Step-by-Step Tips to Decluttering Your Kitchen
The kitchen, often dubbed the heart of the home, can easily become cluttered with utensils, appliances, and food items. But worry not! With a step-by-step plan and a positive outlook, you can turn your cluttered kitchen into a tidy, efficient space.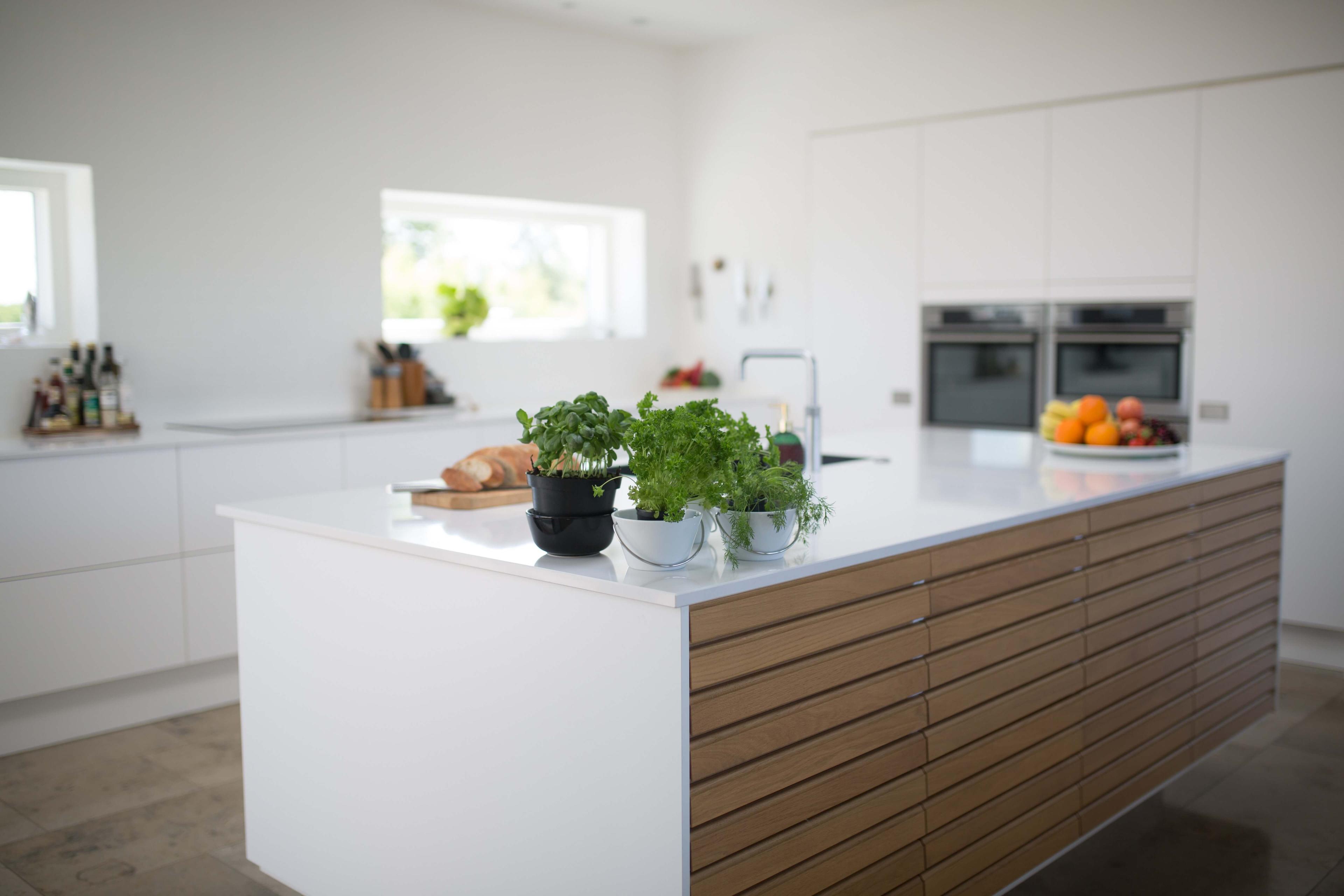 Step 1: Empty Out
Start by emptying out all drawers, cupboards, and the pantry. This allows you to see everything you have, making it easier to decide what to keep and what to discard.
Step 2: Sort and Categorize
Next, sort all items into categories like cookware, bakeware, utensils, dishes, appliances, and food items. This makes it easier to identify duplicates or items you no longer need or use.
Step 3: Declutter
Now, it's time to declutter. Follow the rules in our Decluttering resource, and ask yourself: When was the last time I used this? Do I really need it? Does it work properly? If you haven't used an item in the last year or it's broken beyond repair, it's probably time to let it go. Consider donating or recycling where possible.
Step 4: Clean
With everything out of the way, take the opportunity to clean your cabinets, drawers, and pantry. This will give you a fresh, clean slate for your newly decluttered items.
Step 5: Organize
It's time to put everything back. But before you do, think about how to organize it all. Store items you use daily at eye level and less frequently used items on higher or lower shelves. Keep similar items together and consider using drawer dividers or storage bins for better organization.
Step 6: Maintain
Finally, adopt a "one in, one out" policy to avoid future clutter. If you buy a new kitchen gadget, get rid of an old one. Regularly check your pantry for expired items and make a habit of tidying up after each meal.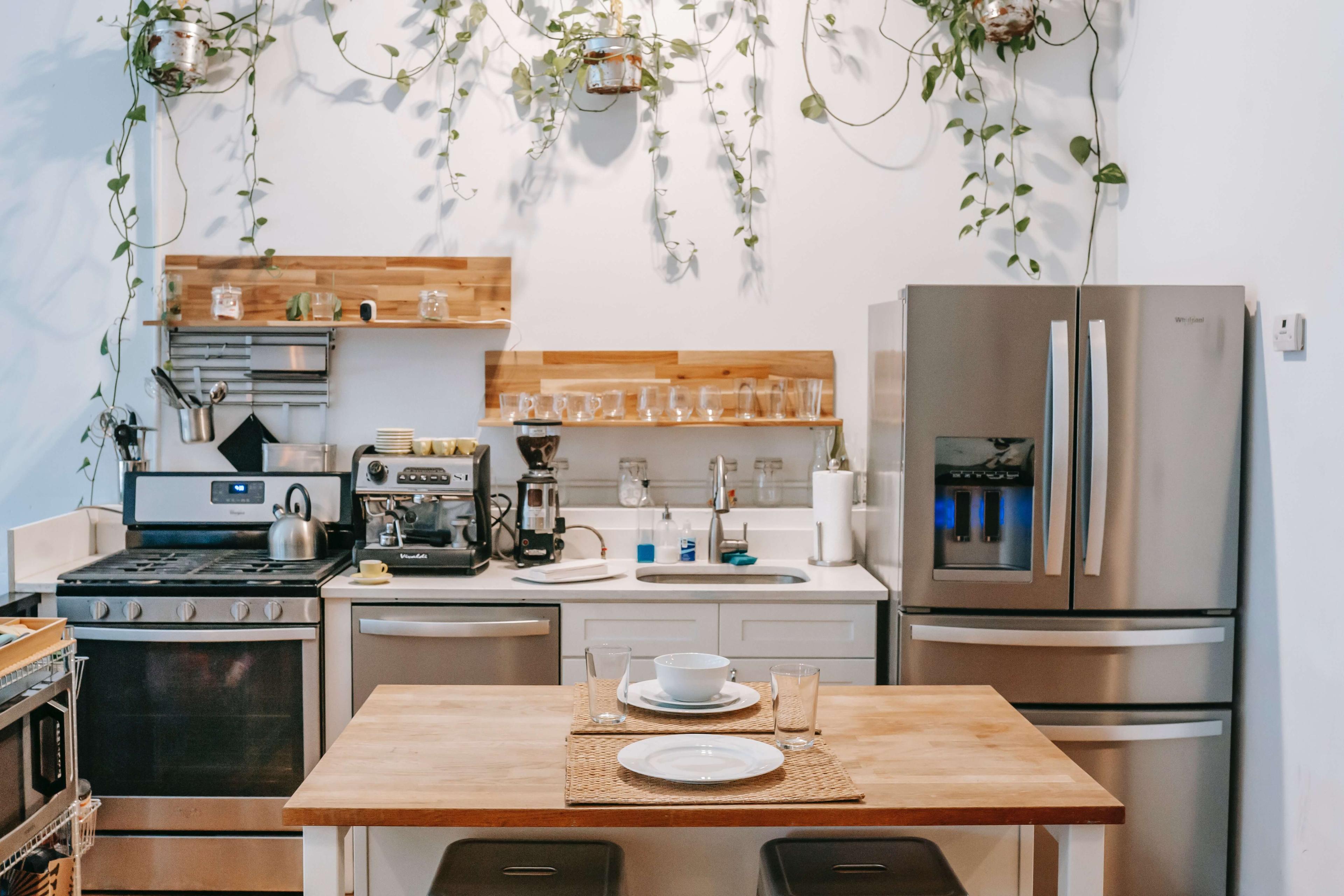 Conclusion
Decluttering your kitchen may seem daunting, but by breaking it down into manageable steps, you'll find it's not only achievable, but also incredibly rewarding. Imagine the joy and ease of cooking in a clutter-free kitchen, where everything has its place. So, roll up your sleeves and get started! Your dream kitchen is just a declutter away.