Who We Are
Talking Point Cards is a company dedicated to improving people's lives in every aspect.
Created by real families, industry professionals and communication & training experts, we invest strategically to bring you products that genuinely help.
From improving interpersonal communication to helping people get active and healthy, providing screen-free entertainment resources and even self-care and mental health products; Talking Point Cards is all about helping find a better you.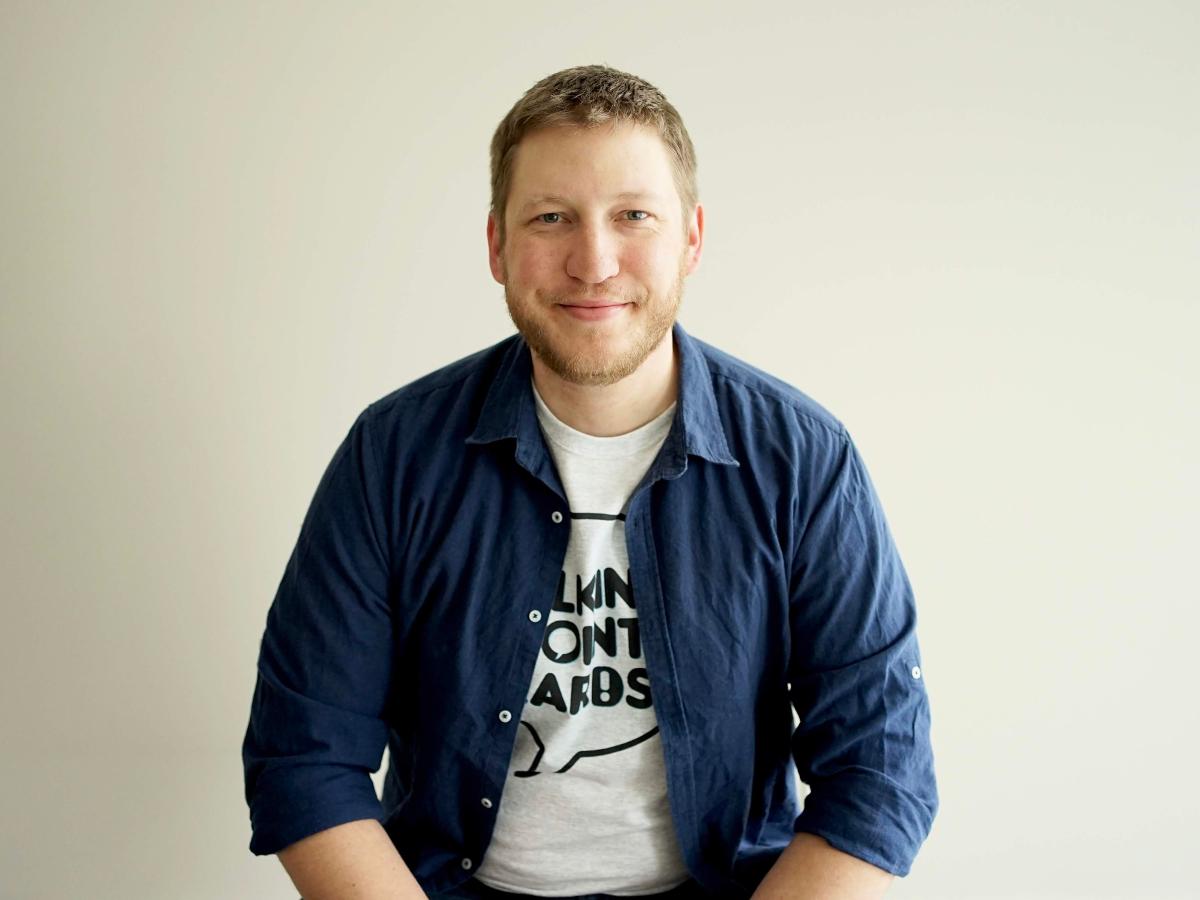 Our Story
Talking Point Cards started in 2015 when founder Ben Jones asked the question: "What is happening to our relationships?"
It seemed that our time was increasingly consumed by technology which had replaced real, genuine human relationships.
His solution to this problem was to reclaim family time from TV, Social Media & Online Games with resources so engaging & useful that everyone would want to unplug to enjoy some quality time & real conversation with friends & family. This is where the idea for Talking Point Cards was born.
The Real-Life Revolution
As Talking Point Cards grew, we noticed that communication was just one area which was suffering from the all-consuming impact of technology.
In response to our customer feedback, we expanded our focus to include physical activity, screen-free entertainment, household management, self-care and mental health products - all to get people of all ages away from the screen and living their happiest, healthiest, most fulfilling life possible.
Our goal is to build a Real-Life Revolution; a worldwide community to offer positive support and products about promoting real relationships and healthy lifestyles in a digital world! This mission pervades everything we do.