Practical Advice on How to Talk to Your Family About Decluttering Your Home
Is your dream of a clutter-free home being hindered by family members who aren't quite on board? Navigating the path to decluttering can be challenging, especially when your loved ones have differing attitudes towards possessions.
But don't despair! With open communication, empathy, and a clear plan, you can successfully rally your family towards a shared vision of a decluttered home. Here's how: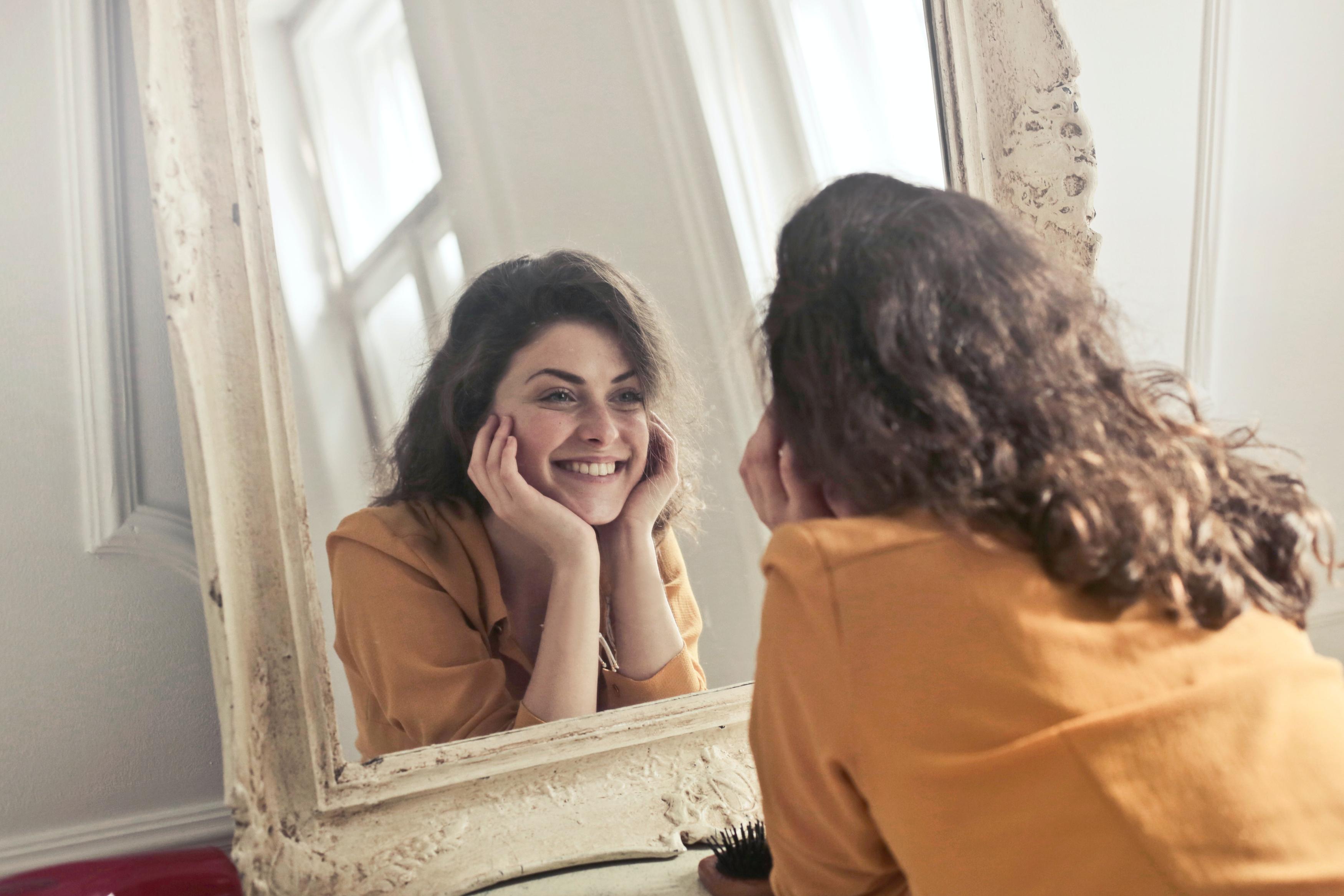 Step 1: Start with 'Why'
Before you jump into the 'how' of decluttering, start with the 'why'. Why do you want to declutter? Do you yearn for a serene space, free of distractions? Or perhaps you want to simplify your life and minimize the time spent on cleaning and organizing? Share your reasons with your family, making sure to highlight the benefits they can enjoy too, such as less time spent tidying up and more time for fun and relaxation.
Step 2: Understand Their Perspective
Recognize that everyone has a unique relationship with their belongings. What might seem like unnecessary clutter to you could hold deep sentimental value to others. Encourage your family members to share their feelings about decluttering, and listen empathetically. Understanding their perspective will help you find common ground and tailor your decluttering approach to suit everyone.
Step 3: Set Shared Goals
Involve your family in setting decluttering goals. These could be as simple as "Let's clear the dining table so we can eat our meals together" or "Let's declutter the living room so we can invite friends over." Shared goals create a sense of teamwork and mutual accountability.
Step 4: Make it Fun and Rewarding
Turn decluttering into a fun activity. Set up friendly competitions, like who can declutter their space the fastest, or who can donate the most items. Celebrate achievements with rewards like a family movie night or a day out.
Step 5: Respect Their Space and Belongings
One of the golden rules of family decluttering is to respect each other's space and belongings. Avoid decluttering someone else's possessions without their consent. This can cause frustration and resentment. Instead, encourage them to take ownership of their spaces and belongings, and offer help when they ask for it.
Step 6: Be Patient and Consistent
Change takes time. Don't expect your family to change their habits overnight. Be patient, consistent, and celebrate every small victory. Over time, these small changes will add up to a significant transformation.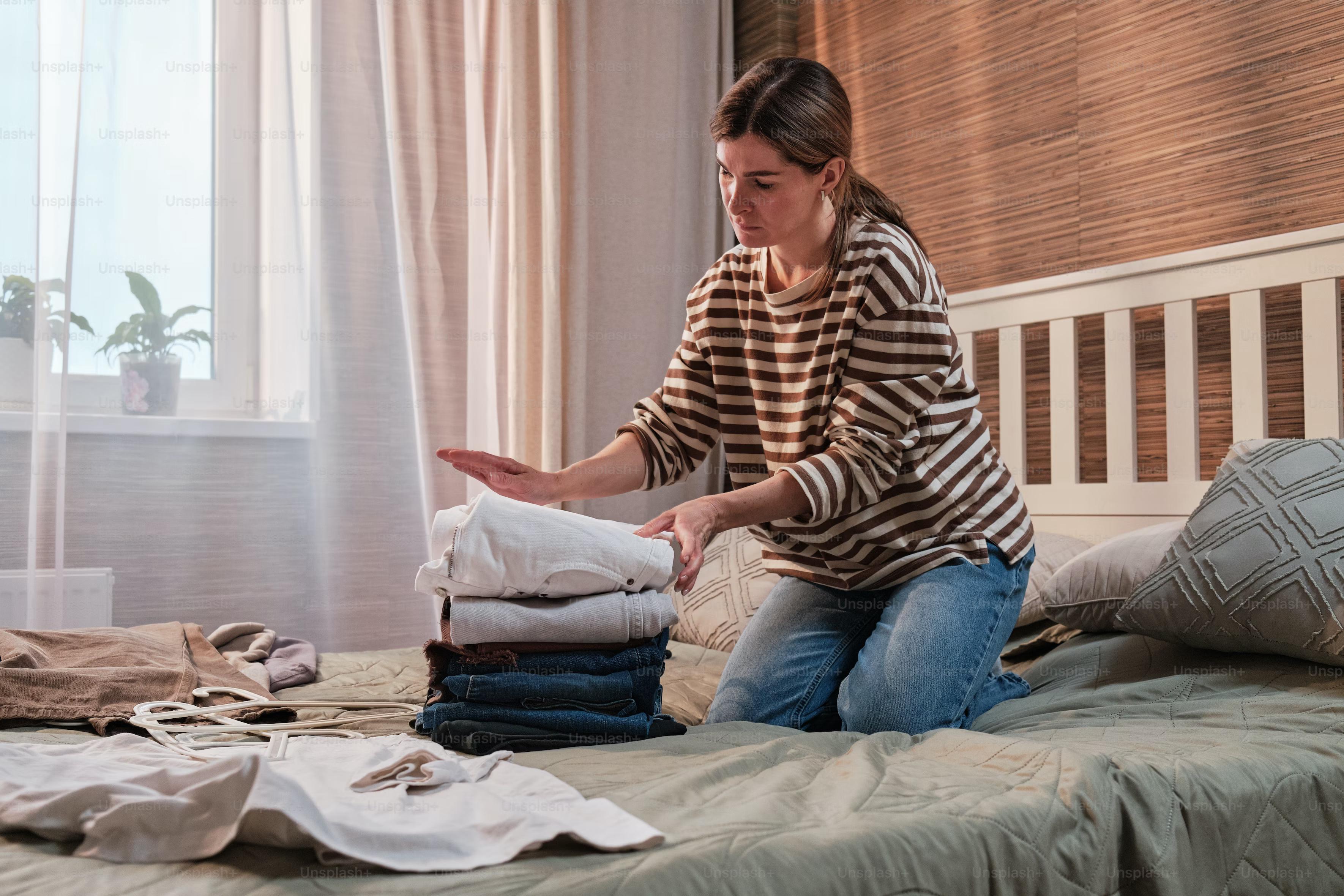 Navigating Mindset Clashes
Mindset clashes are common when decluttering as a family. Some family members may be more attached to their belongings than others and may not be ready to let go. Here are some strategies to help you navigate these challenges:
Educate: Share articles, books, or documentaries about the benefits of decluttering and minimalism. This can help change their perspective on possessions.

Inspire: Show them before and after photos of decluttered spaces. This can inspire them to start decluttering.

Empower: Encourage them to make their own decisions about their belongings. This can help them feel in control and more willing to declutter.

Support: Offer emotional support. Decluttering can be an emotional process, especially when it comes to sentimental items. Be there for them, listen to their concerns, and offer comfort and reassurance.
Embarking on a decluttering journey with your family can be a beautiful bonding experience. It's about more than just clearing physical clutter; it's about building stronger relationships, fostering mutual respect, and creating a harmonious living environment. Remember, progress, not perfection, is the goal. It's okay to have different decluttering speeds and styles in the family. The key is to keep communicating, keep respecting each other's journeys, and keep celebrating every step you take towards a decluttered home.
Be patient, trust the process, and before you know it, you'll see the transformation not only in your home but also in your relationships. After all, a decluttered home is not just about having less — it's about making room for more: more time, more peace, and more joy. So here's to your family's decluttering journey — may it bring you closer together and create a home filled with love, peace, and only the things that truly matter. You've got this!