Talking Point Cards is committed to creating products that are healthy for you and the environment.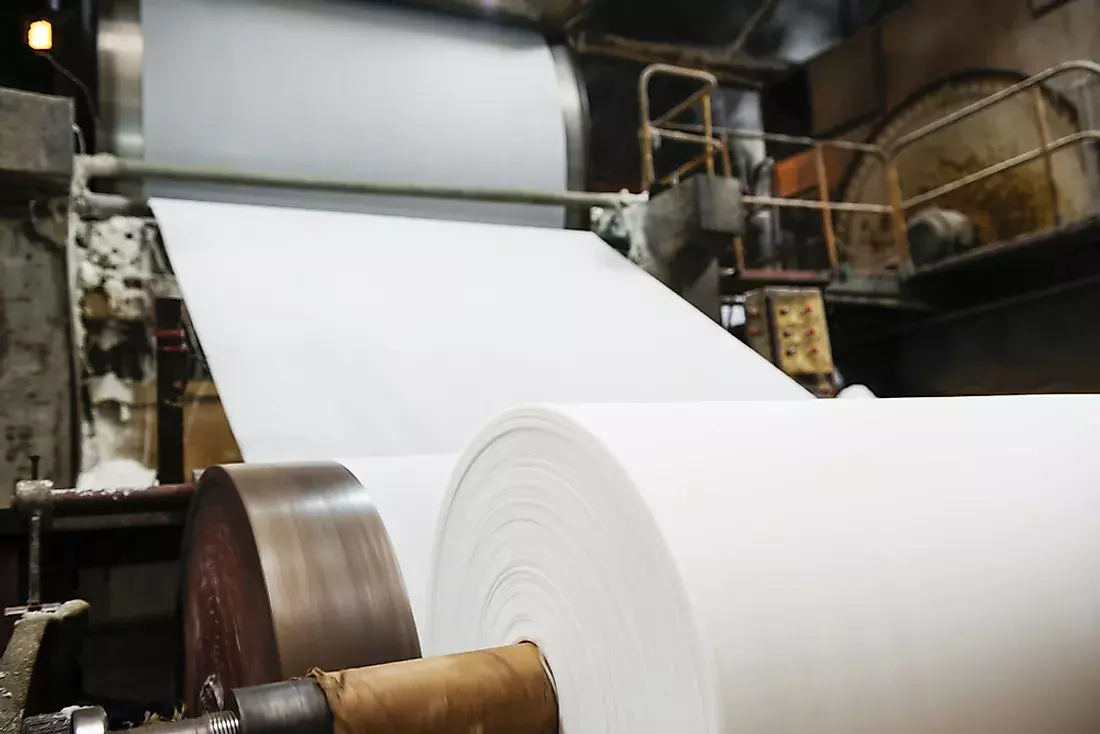 Ethically, sustainably sourced materials.
We believe in sourcing our materials in ways that serve this Earth. That's why we partner with printers and manufacturers who can demonstrate that their material is sustainably sourced through verified FSC certification.
With this, we ensure we only use the what is legitimately sustainable, so we can promote the long-term sustainability of timber and paper products.
Experienced, professional editors.
Every one of our products has been developed, reviewed and continually updated by certified, experienced professionals in relevant fields.
We spare no expense or time in finding recommended and trusted experts to help develop our products, because we believe that it is worthwhile to put out the best into the world.
When you buy a Talking Point Cards product, you know that you are getting the best and most up-to-date resources in the world.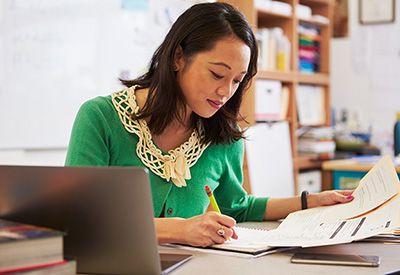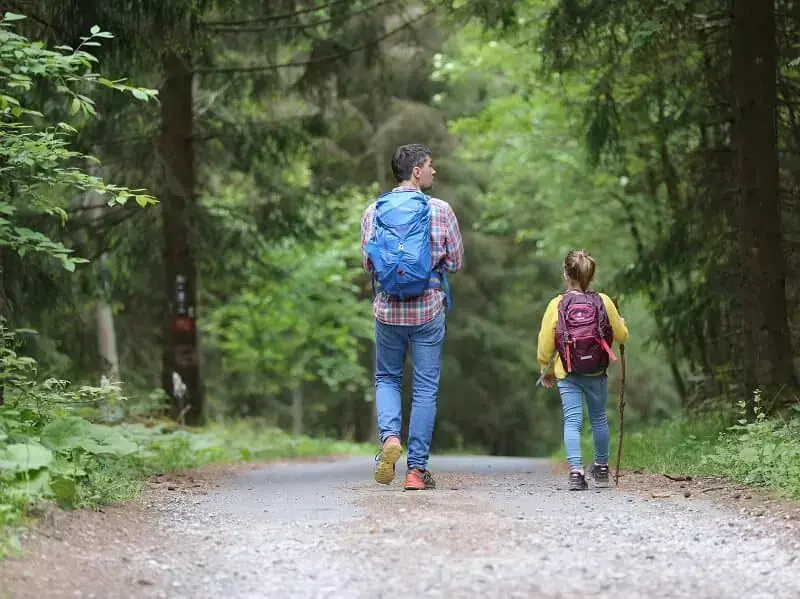 Leave no waste.
We believe in reducing our environmental footprint in as many ways as possible. We want to make it as easy as possible for you to do the same.
That's why all our Talking Point Products are either 100% recyclable (paper, boxes, cards, glass) or compostable (plastic wrap), so you never have to throw them into landfill.