Free digital Card
Game eBook
with every deck

Superior heavy
card stock for
durability

Dimpled texture
& precision cut
for easy use

FSC-Certified
Sustainable
Materials
A closer look inside the CHRISTIAN Bundle:
Christian Pack
| 4.8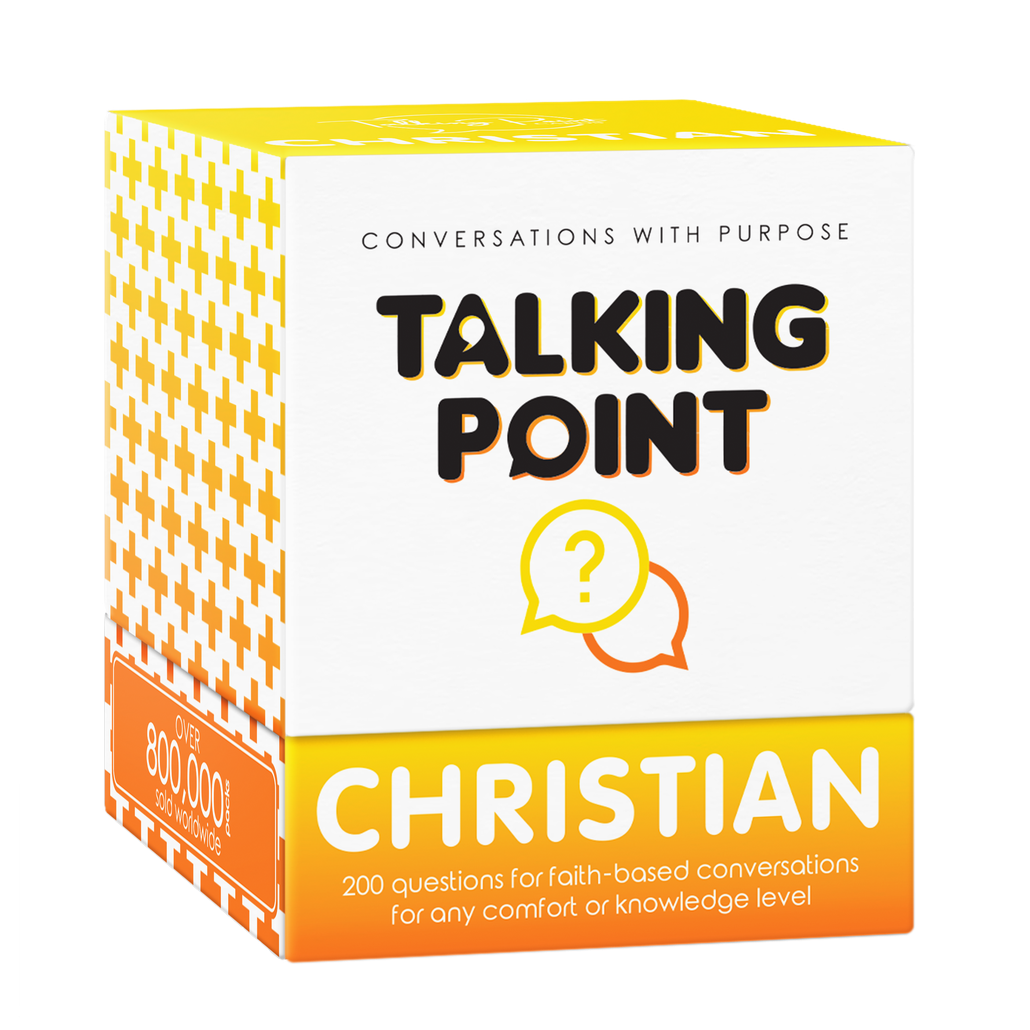 Christian conversations that won't make you nervous or cringe. From parents talking with children, to running Bible studies, leading youth groups, private devotionals and evangelistic meetings: these prompts can be (and are) used by everyone.
Better conversations in 3 simple steps:
Carefully designed in clear, simple language, these will bring even the most shy children (or adults) out of their shells:
More Than 1,000,000+ Decks Printed Worldwide
Loved By Everyone
Why not hear from some of our thousands of happy customers?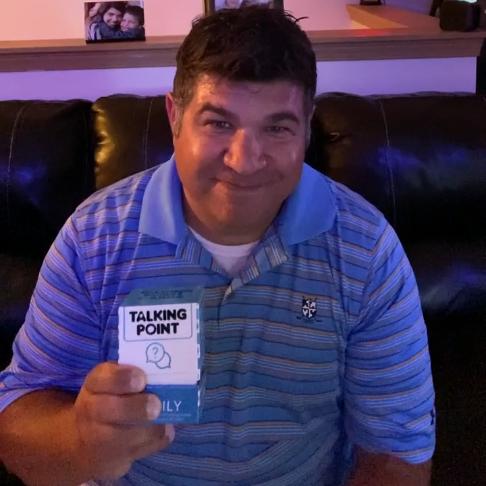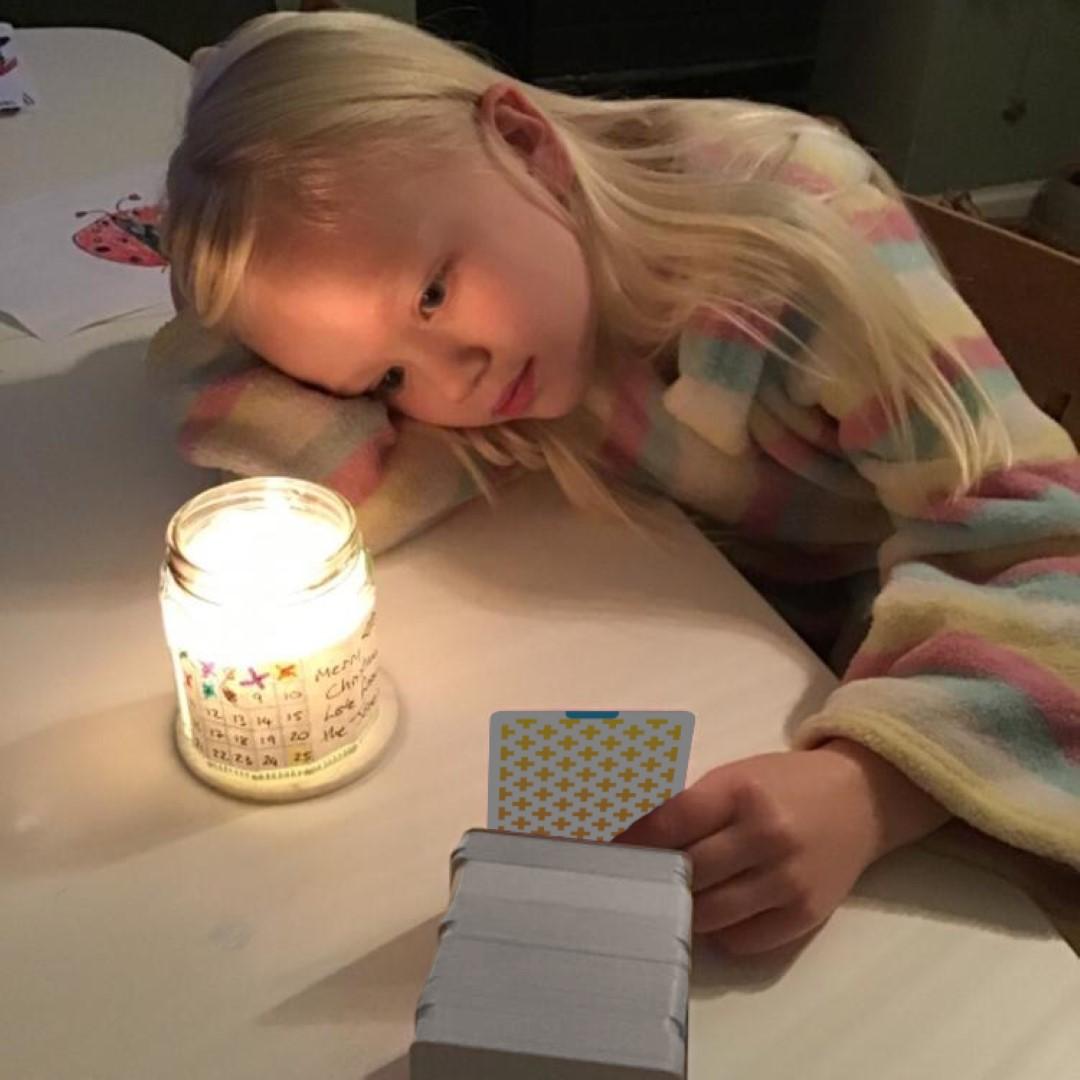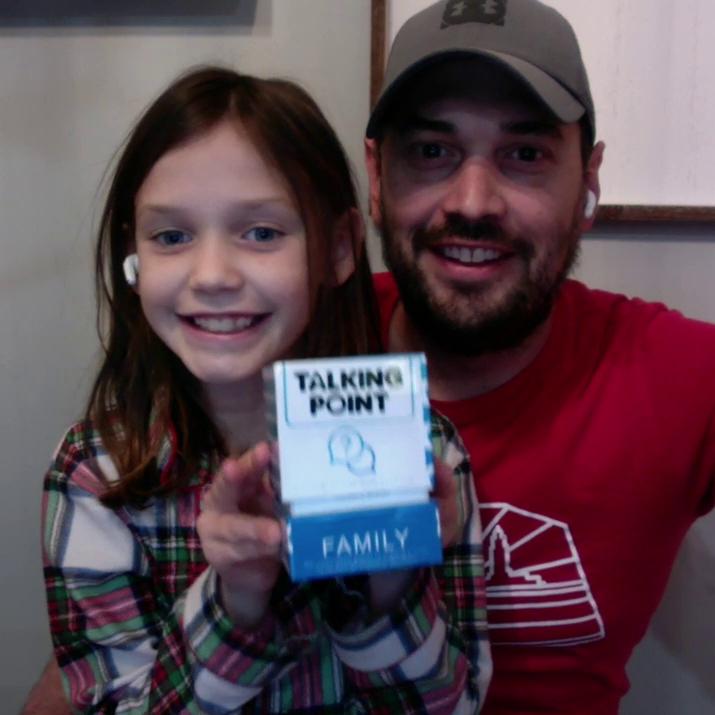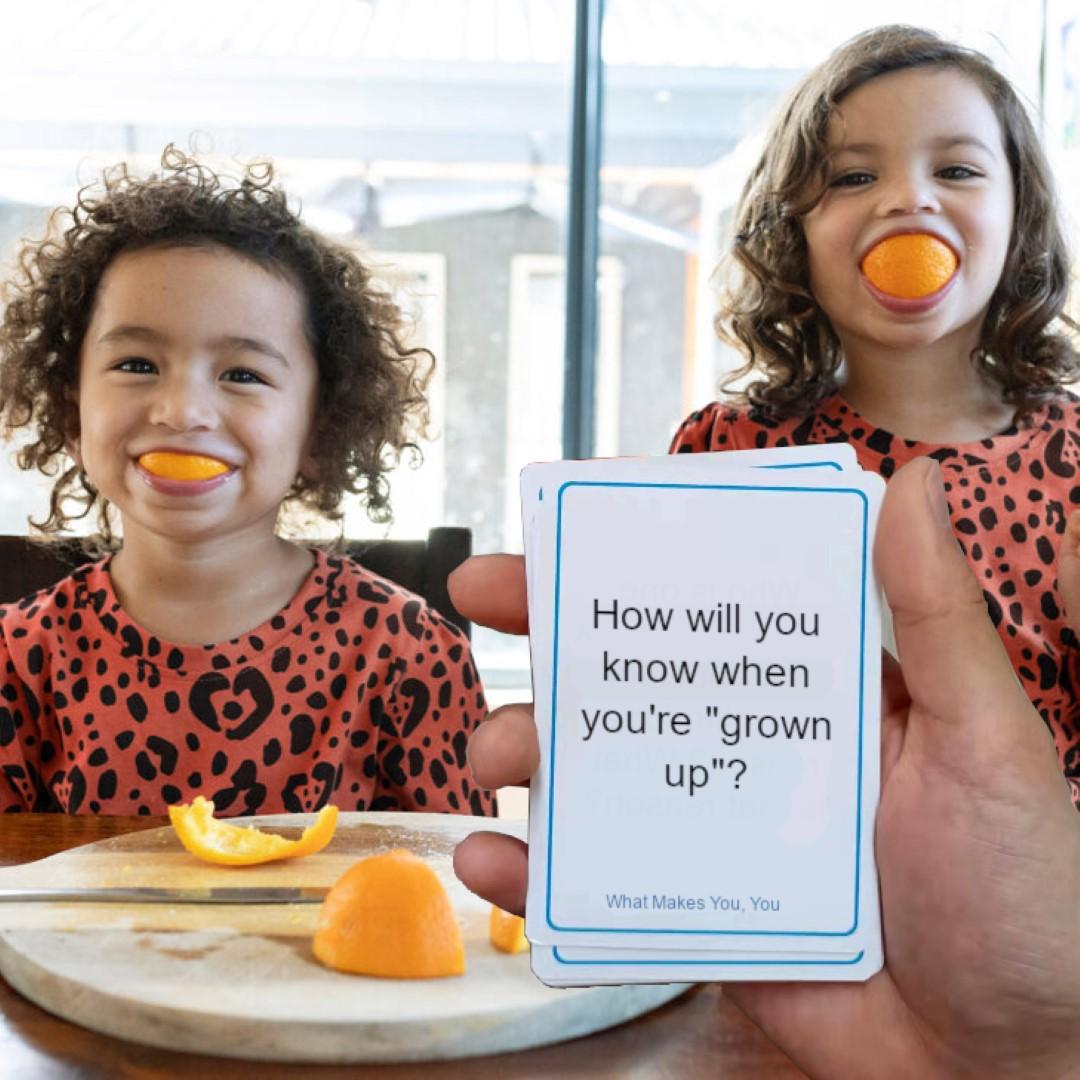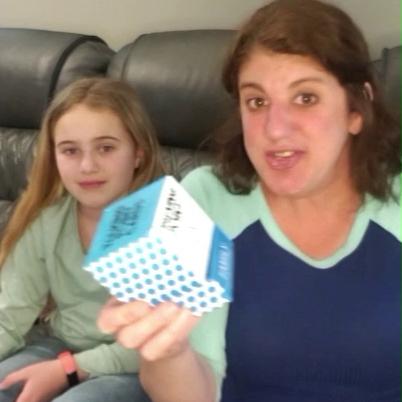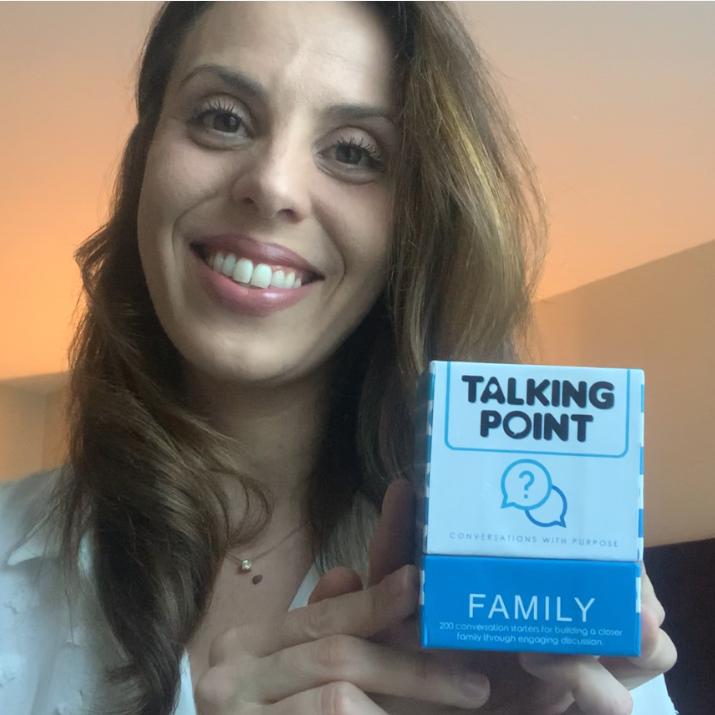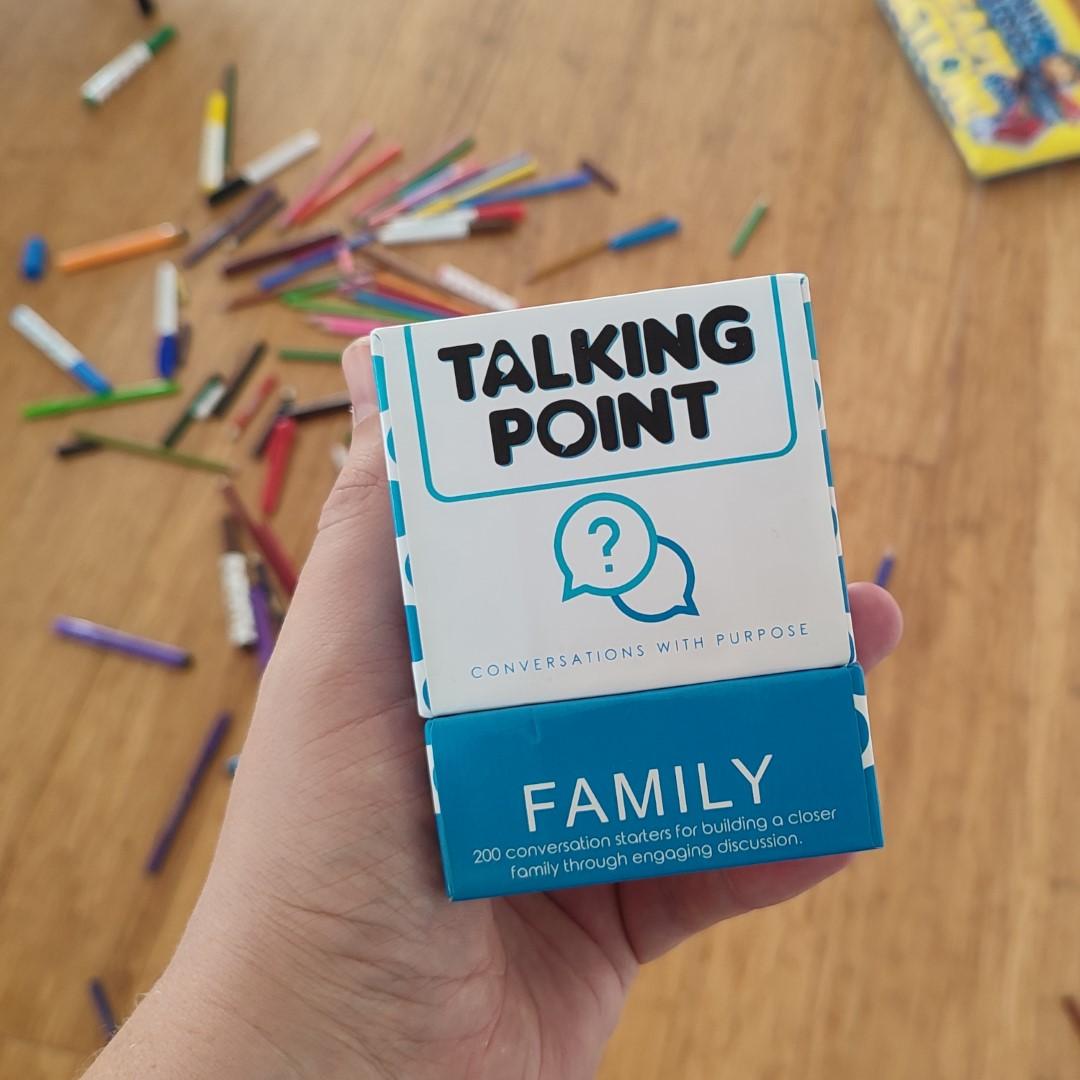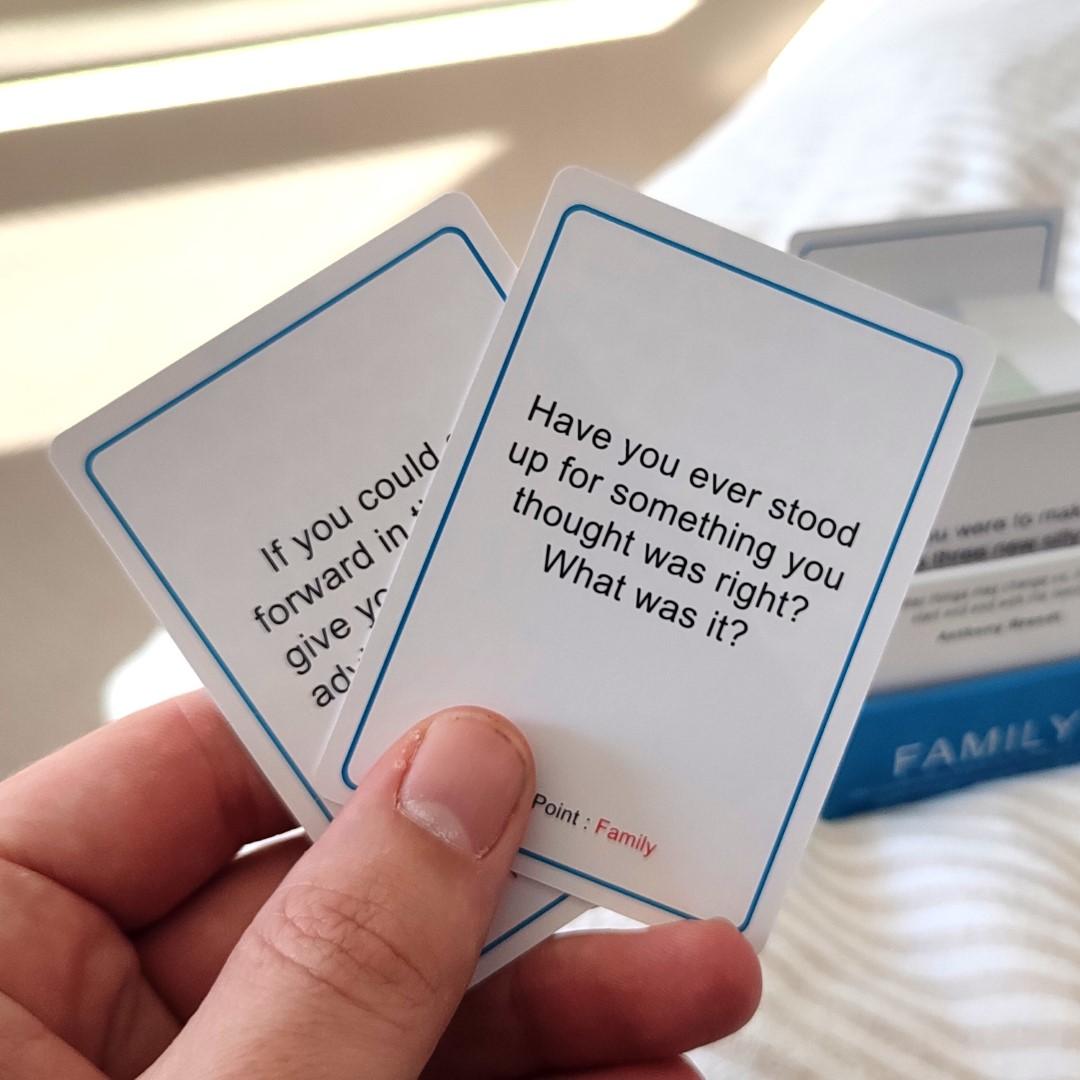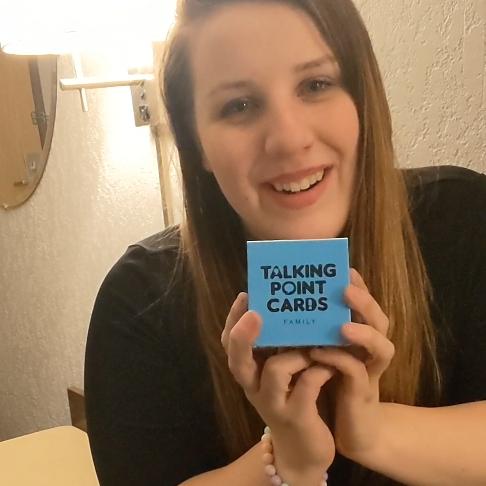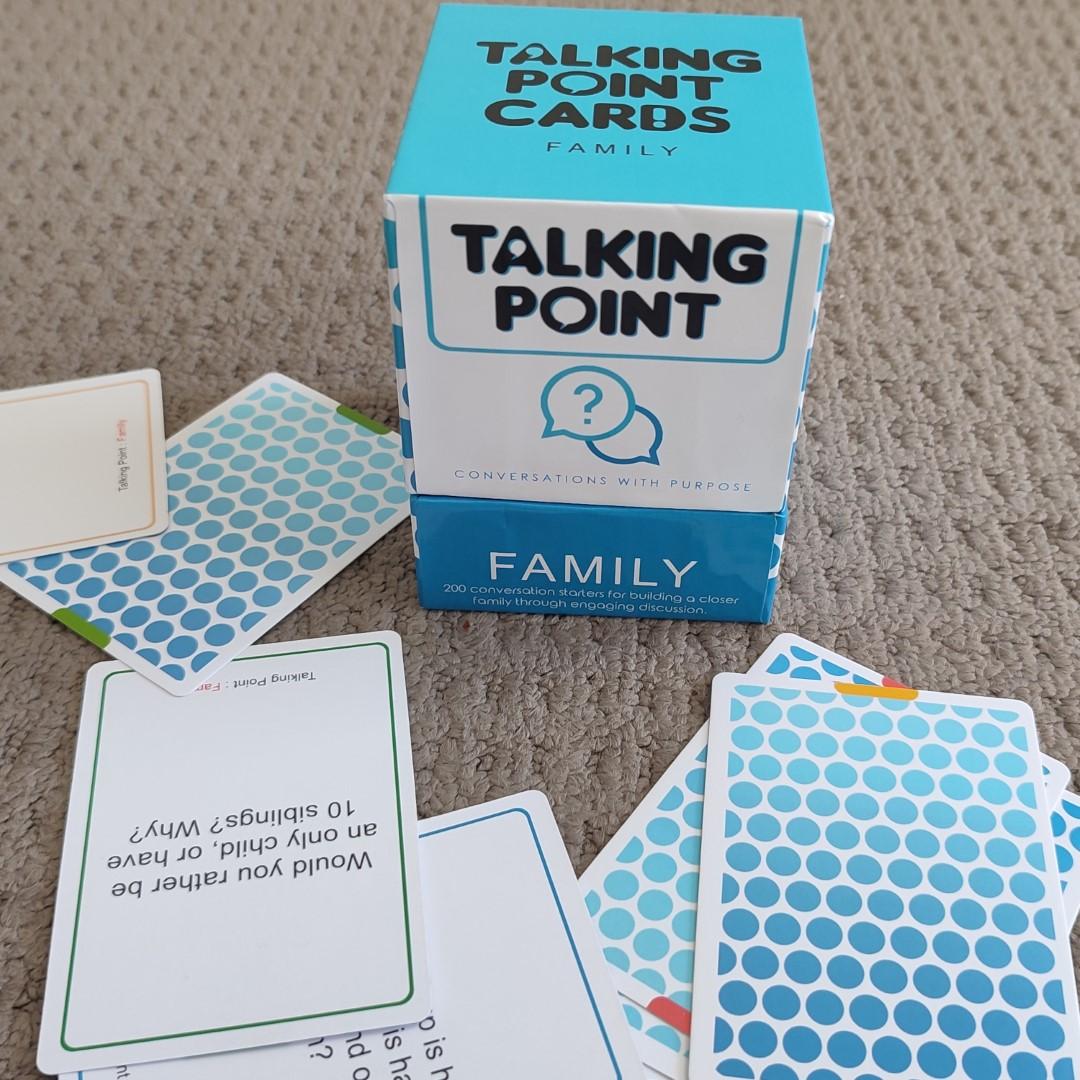 FREQUENTLY ASKED QUESTIONS ABOUT CHRISTIAN BUNDLE
Questions? We've got you covered:
Love this? Then you may also enjoy:
Couples
Strengthen and deepen your relationship.
Teens
Transform your parent - teenager relationship for the better.
Kids
Transform your parent - child relationship for the better.