200 Questions
Cover 15+
Important Areas

Designed &
Approved by
Industry Experts

FSC-Certified
Sustainable
Materials
A closer look inside the PARENTING Bundle:
Family Pack
| 4.8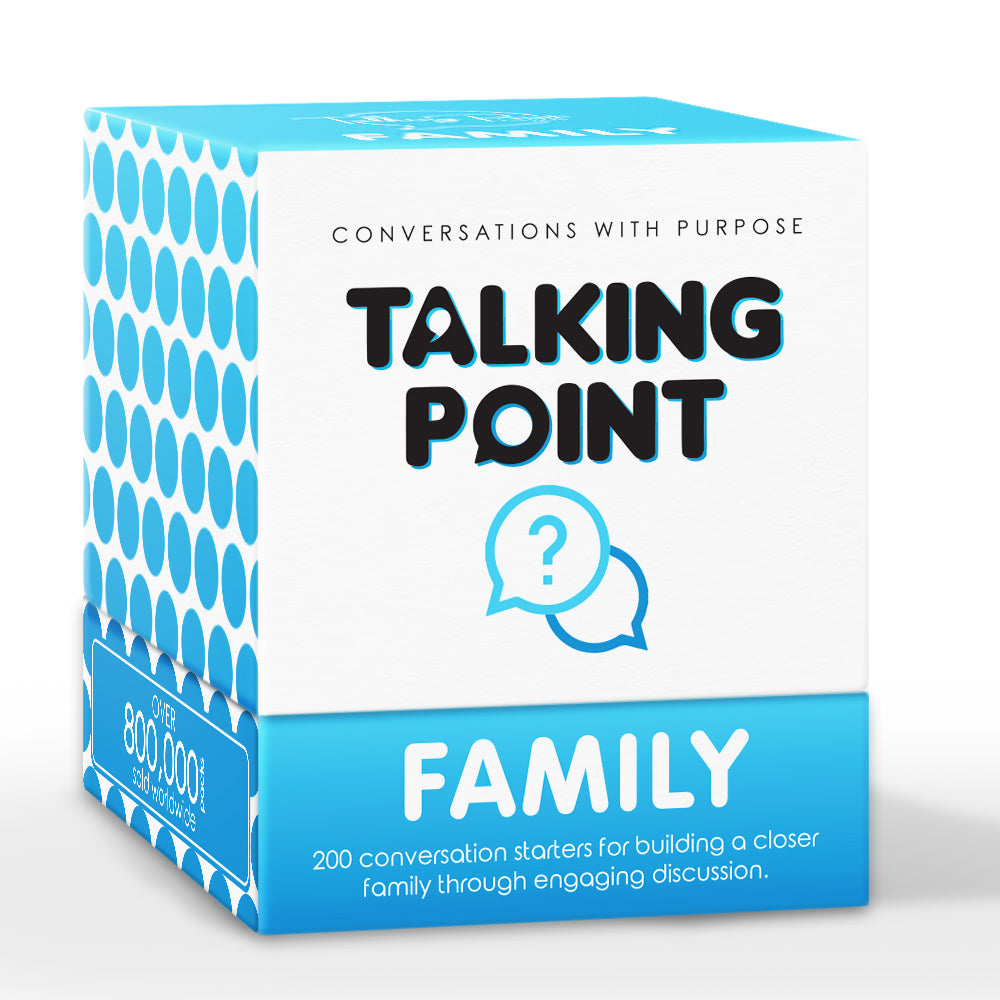 Enjoy family time, the old-fashioned way! There will be a day when everyone in your family looks back fondly at the simple times spent laughing and conversing on the couch, in the car, and at the dinner table. Create as many of these moments as possible.
Kids or Teens Pack
| 4.8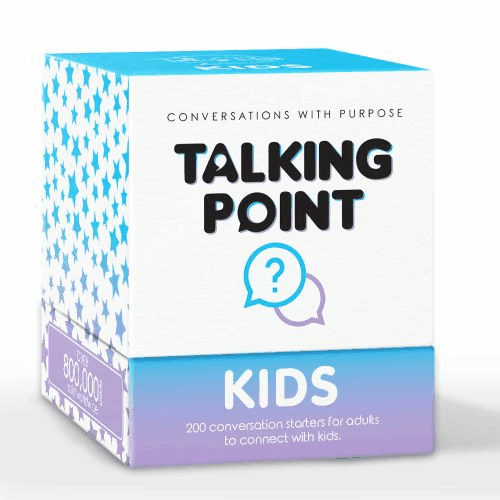 Take screen time out of family time. The best way to reduce how much time is spent on digital devices is to first increase how much time you all spend talking and laughing with one another. The cards give kids an effortless way to opt into a conversation and a real reason to stay off screens.
Resilience Pack
| 4.8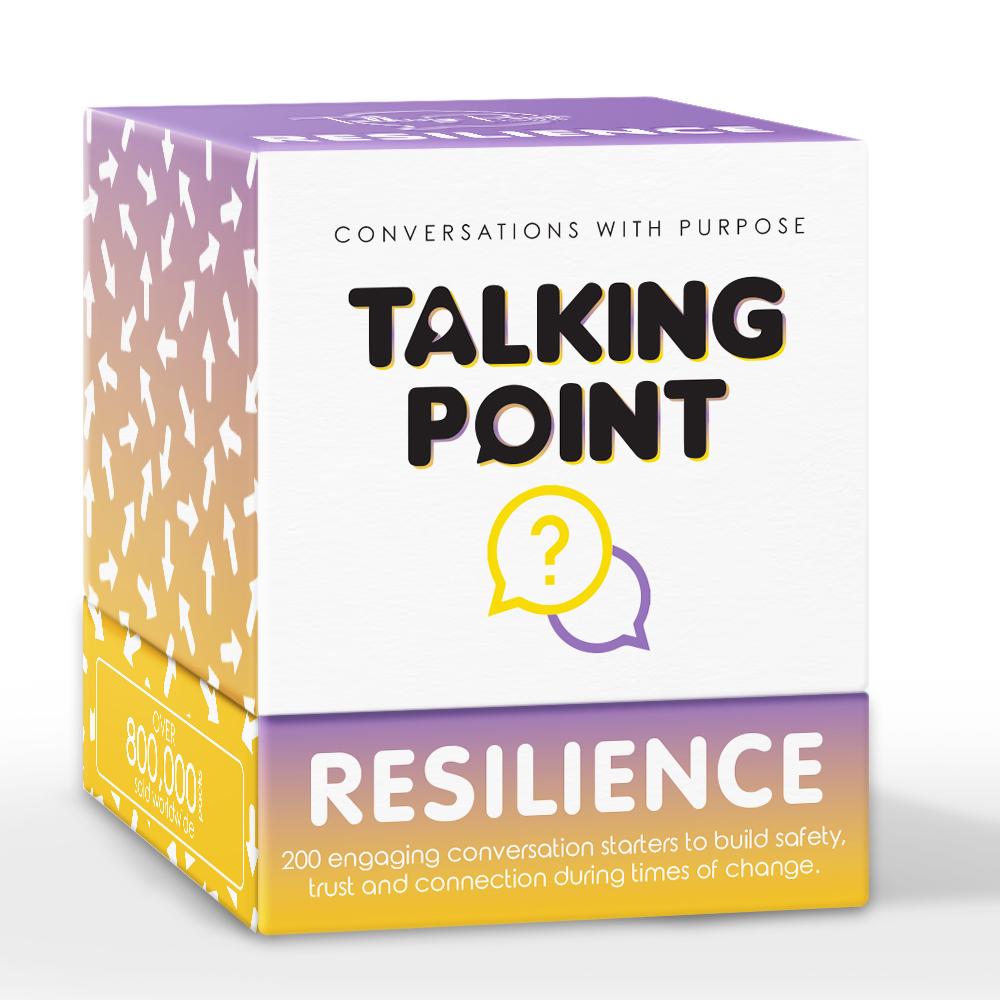 The truth is that life can throw unexpected curveballs, and navigating transitions is a challenge for every family. Make these moments smoother with the Resilience Pack. Tailored for individual comfort, the pack's deep and guided conversations help each family member embrace their new normal, fostering resilience and adaptability, all while getting to know each other along the way.
Better conversations in 3 simple steps:
Carefully designed in clear, simple language, these will bring even the most shy children (or adults) out of their shells:
More Than 1,000,000+ Decks Printed Worldwide
Loved By Everyone
Why not hear from some of our thousands of happy customers?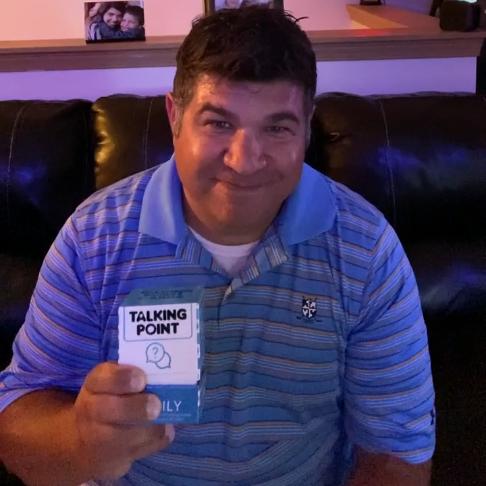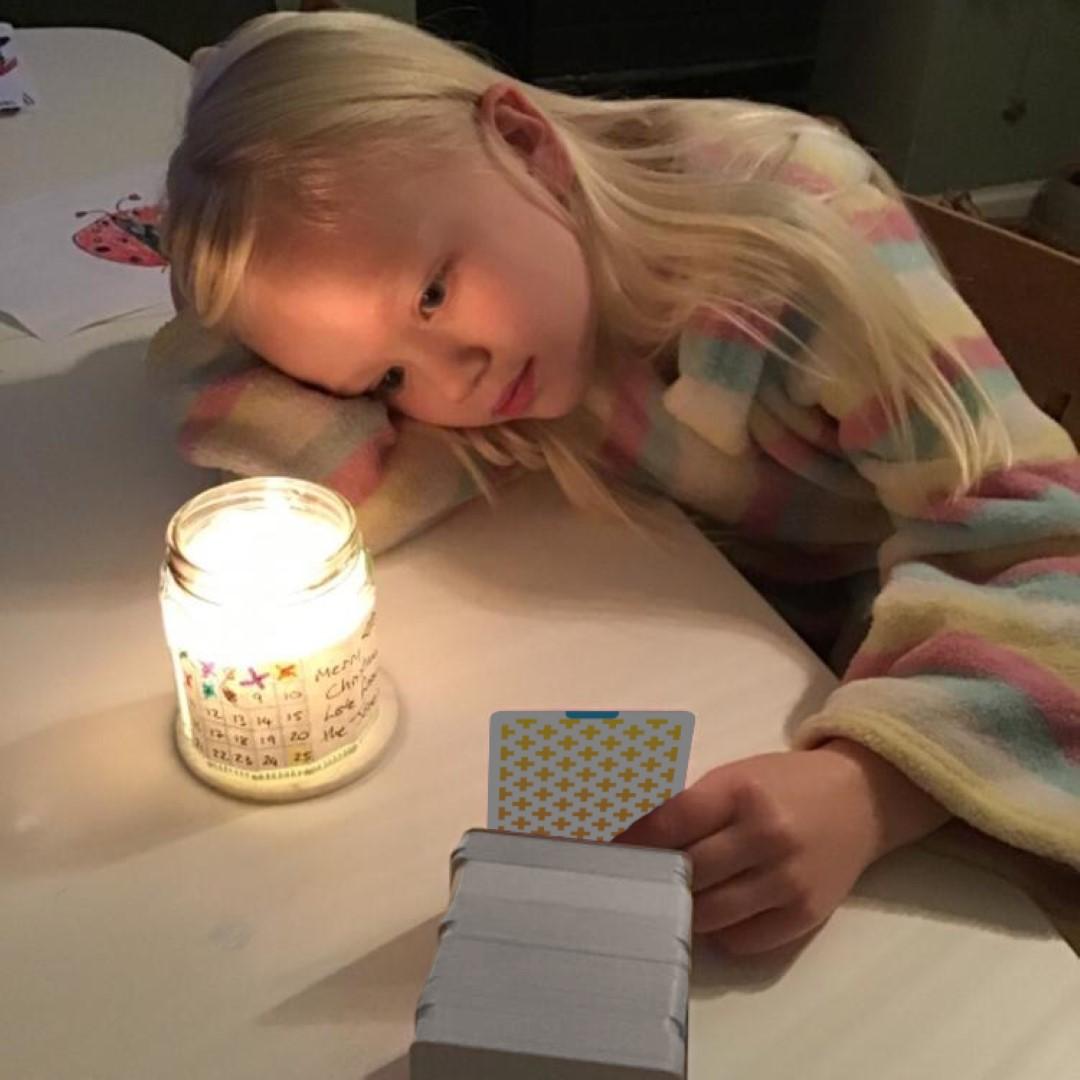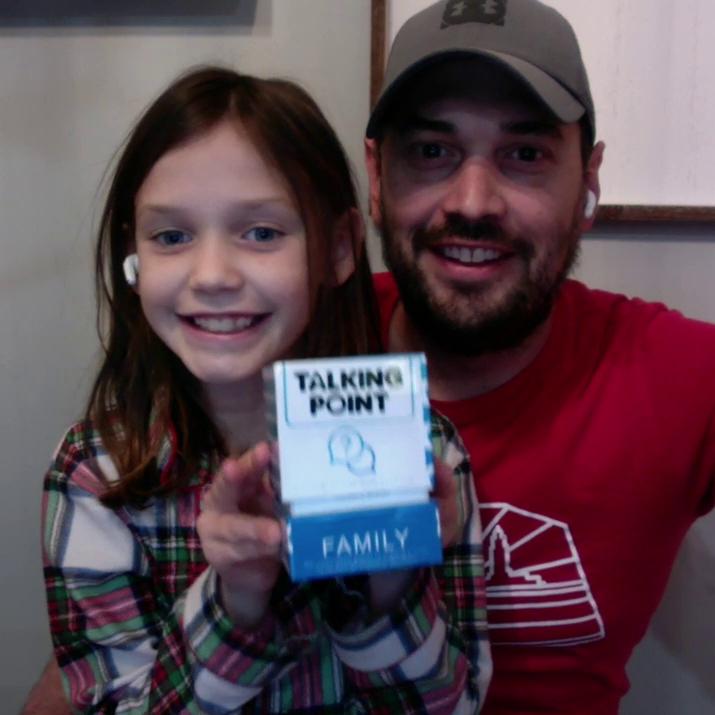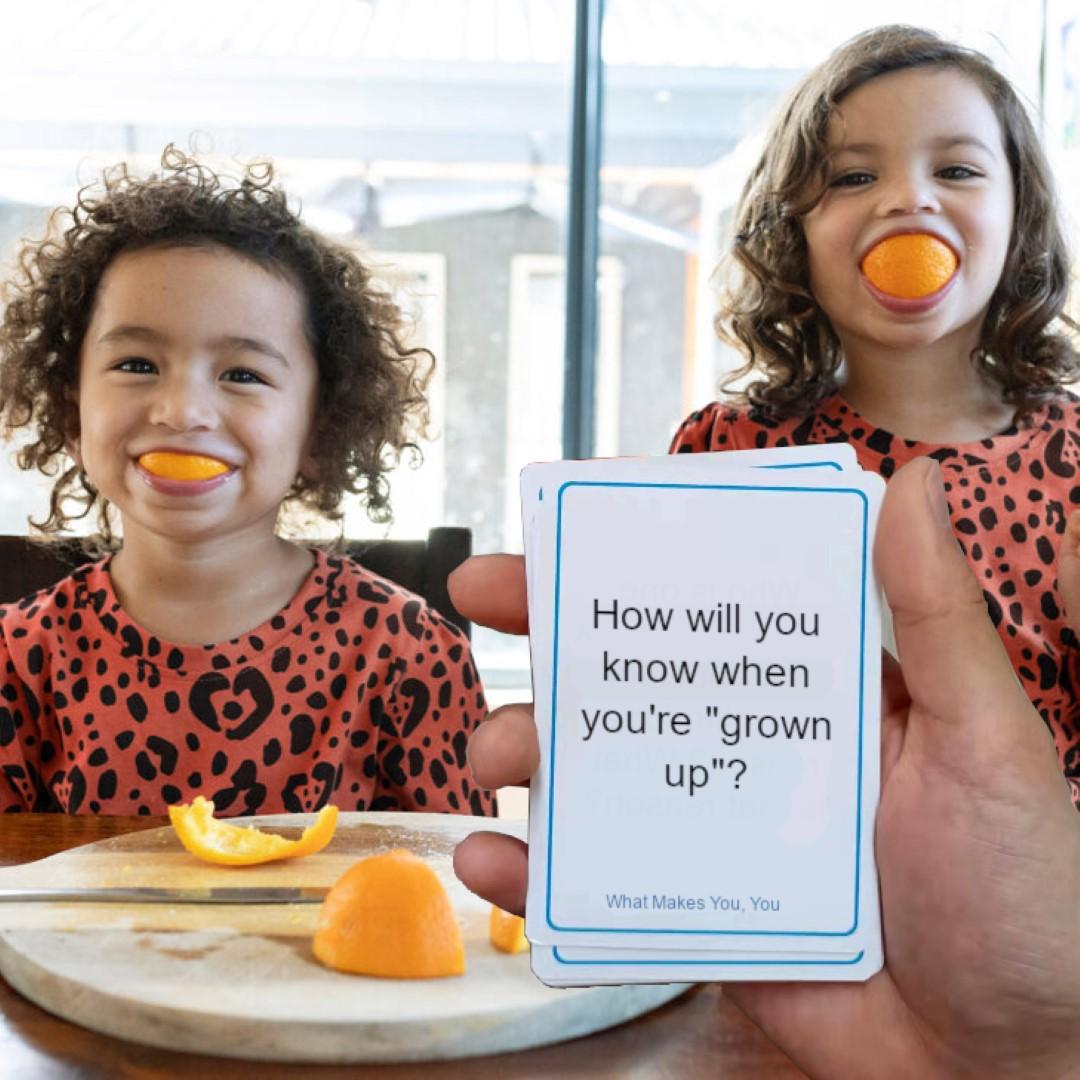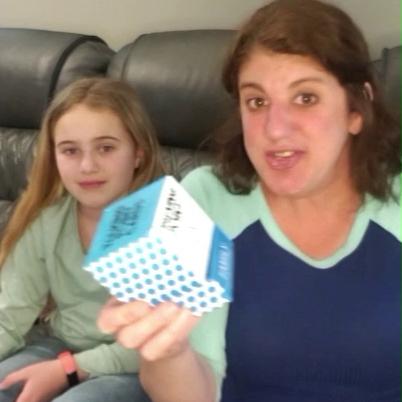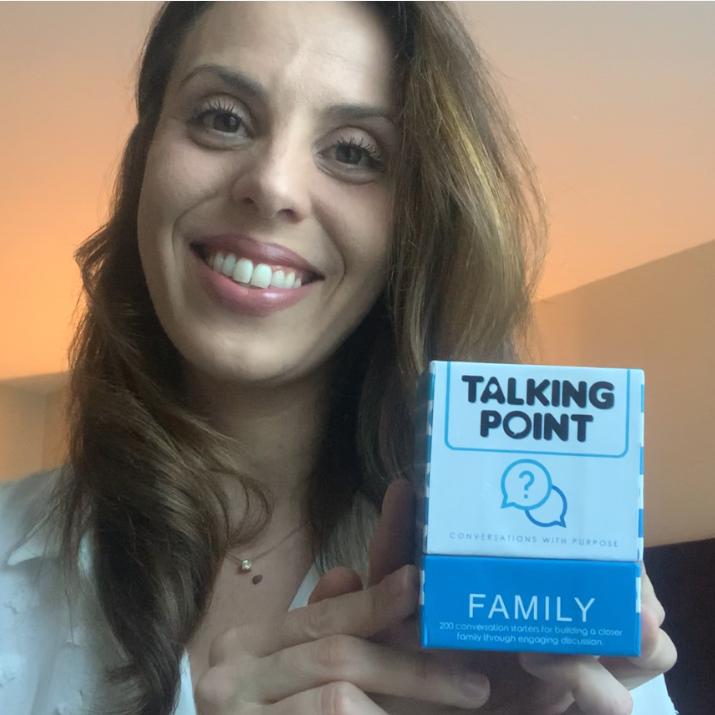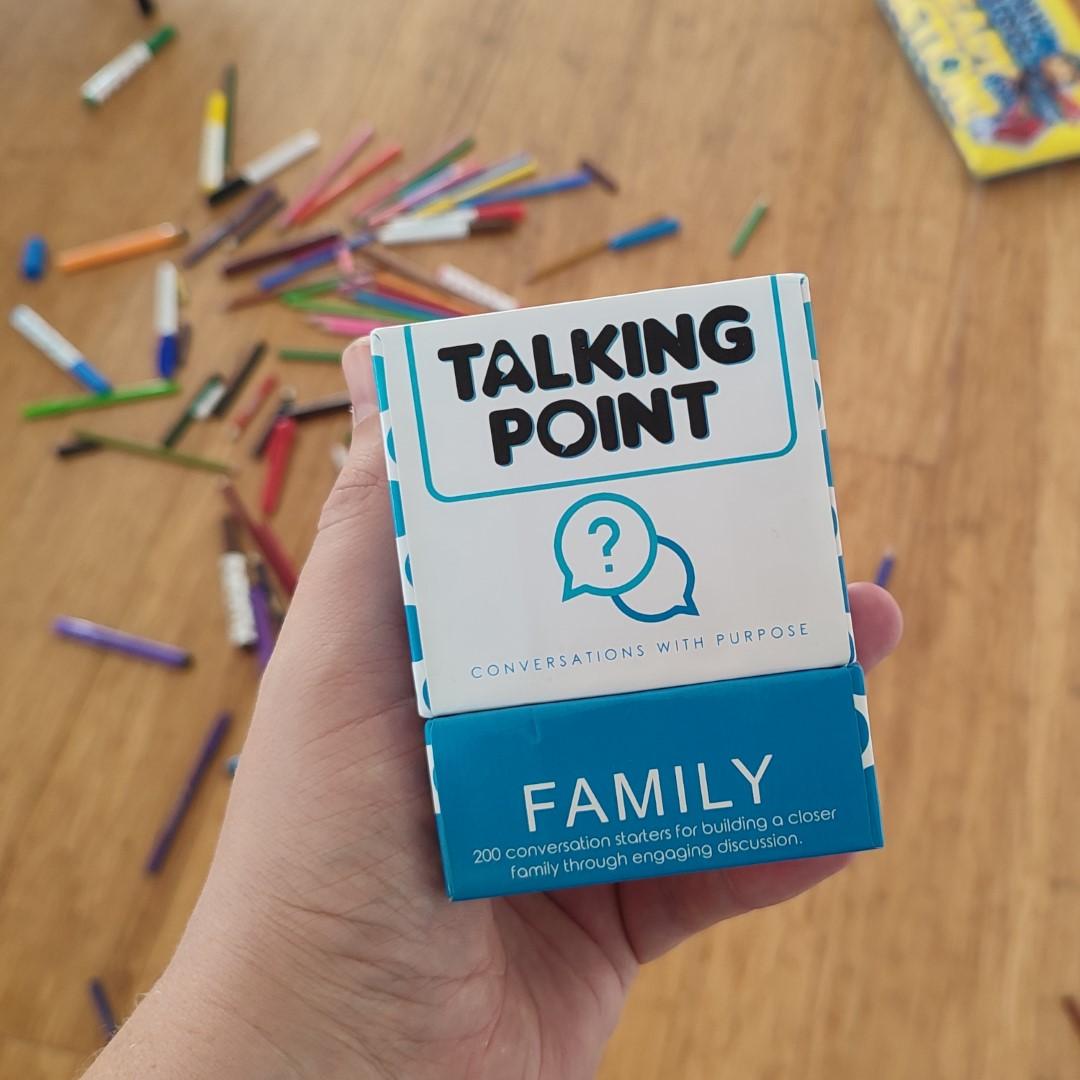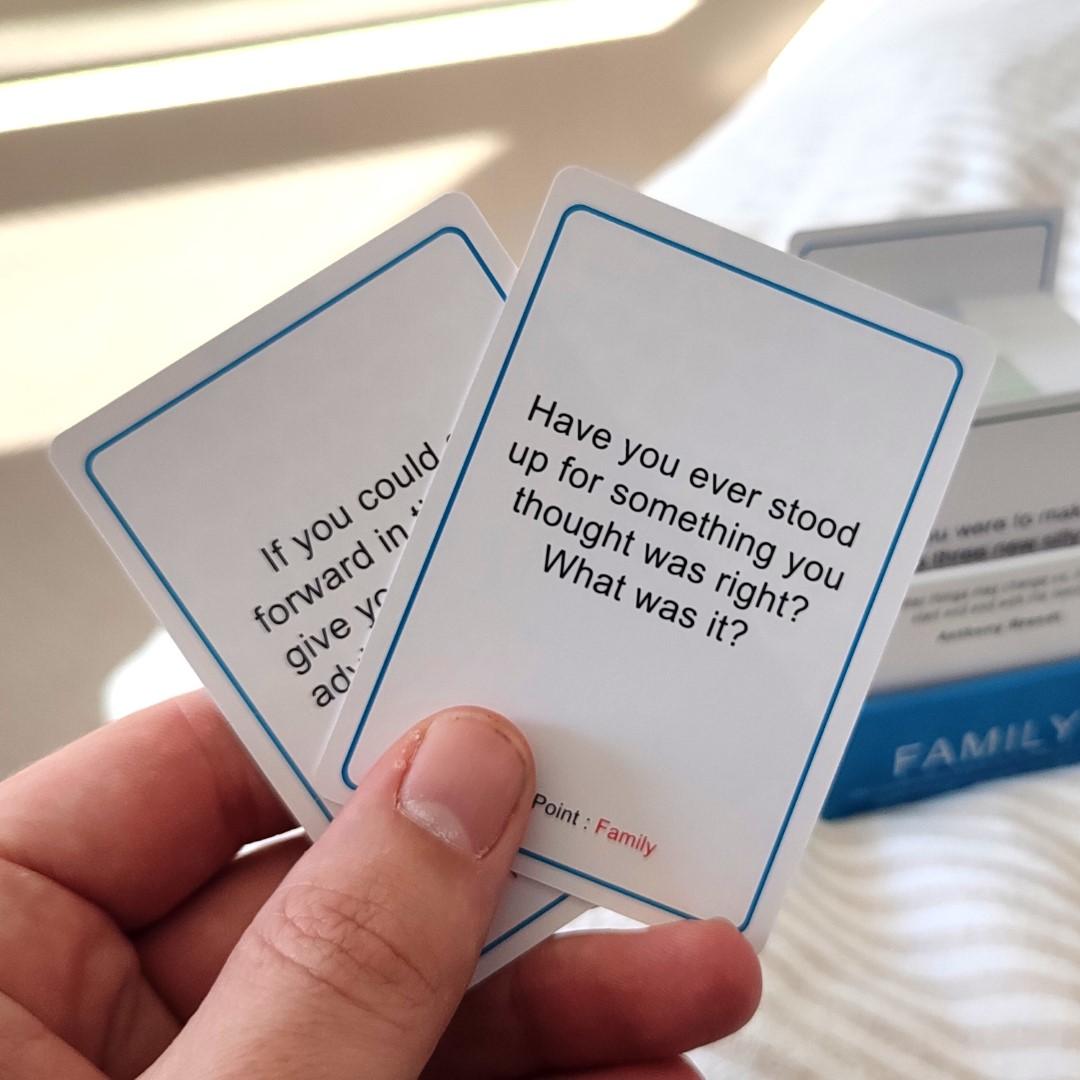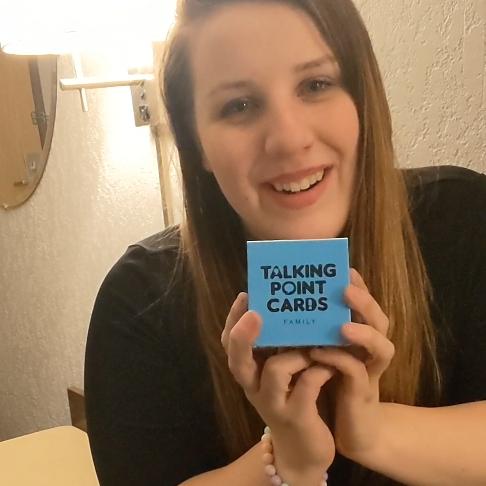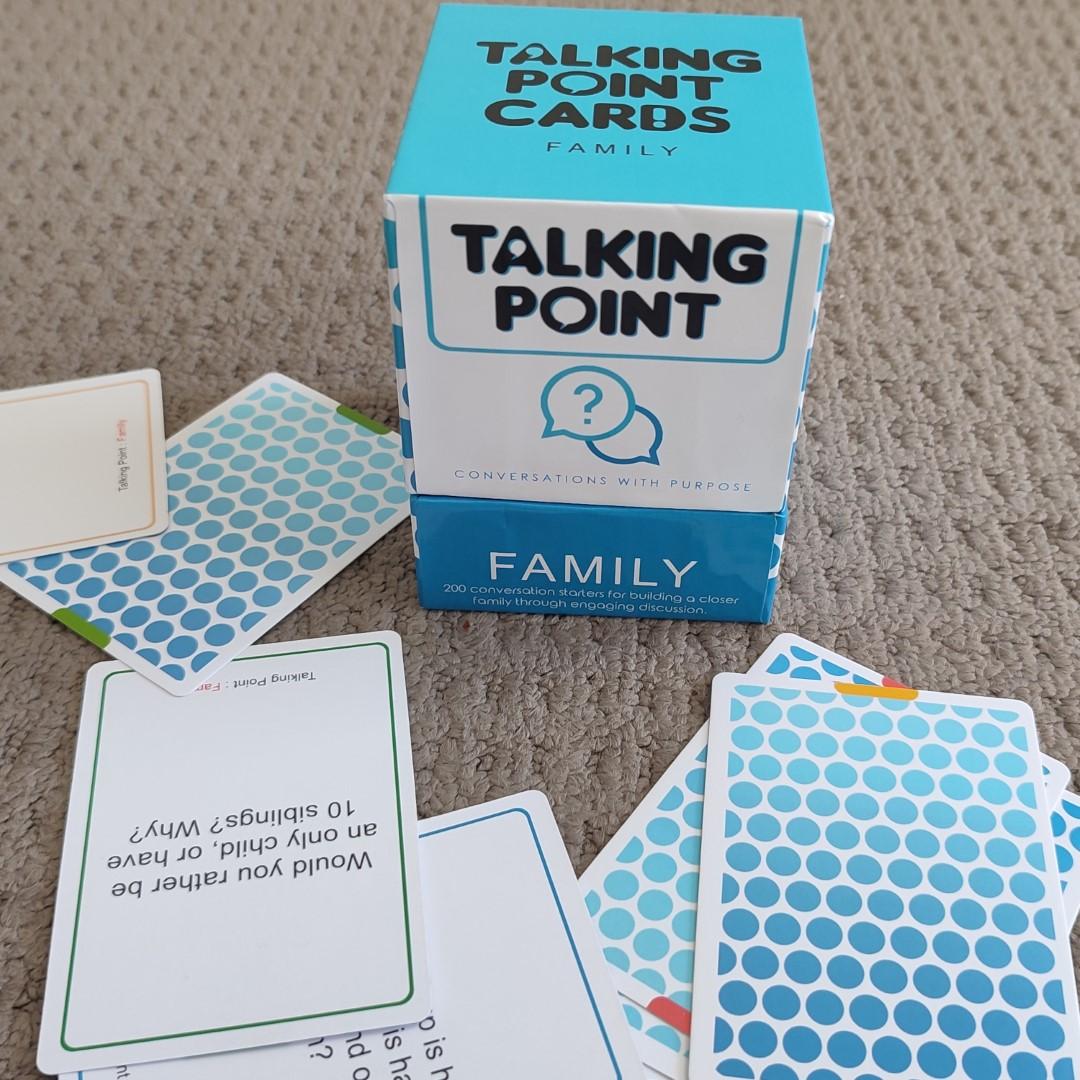 FREQUENTLY ASKED QUESTIONS ABOUT PARENTING BUNDLE
Questions? We've got you covered:
Love this? Then you may also enjoy:
Couples
Strengthen and deepen your relationship.
Teens
Transform your parent - teenager relationship for the better.
Kids
Transform your parent - child relationship for the better.