Step-by-Step Tips to Decluttering Your Bedroom
The bedroom is a sanctuary, a place for rest and relaxation. If clutter is encroaching on this peaceful space, it's time to reclaim it. With a step-by-step process, a hopeful mindset, and a bit of effort, you can transform your bedroom into the serene oasis it's meant to be.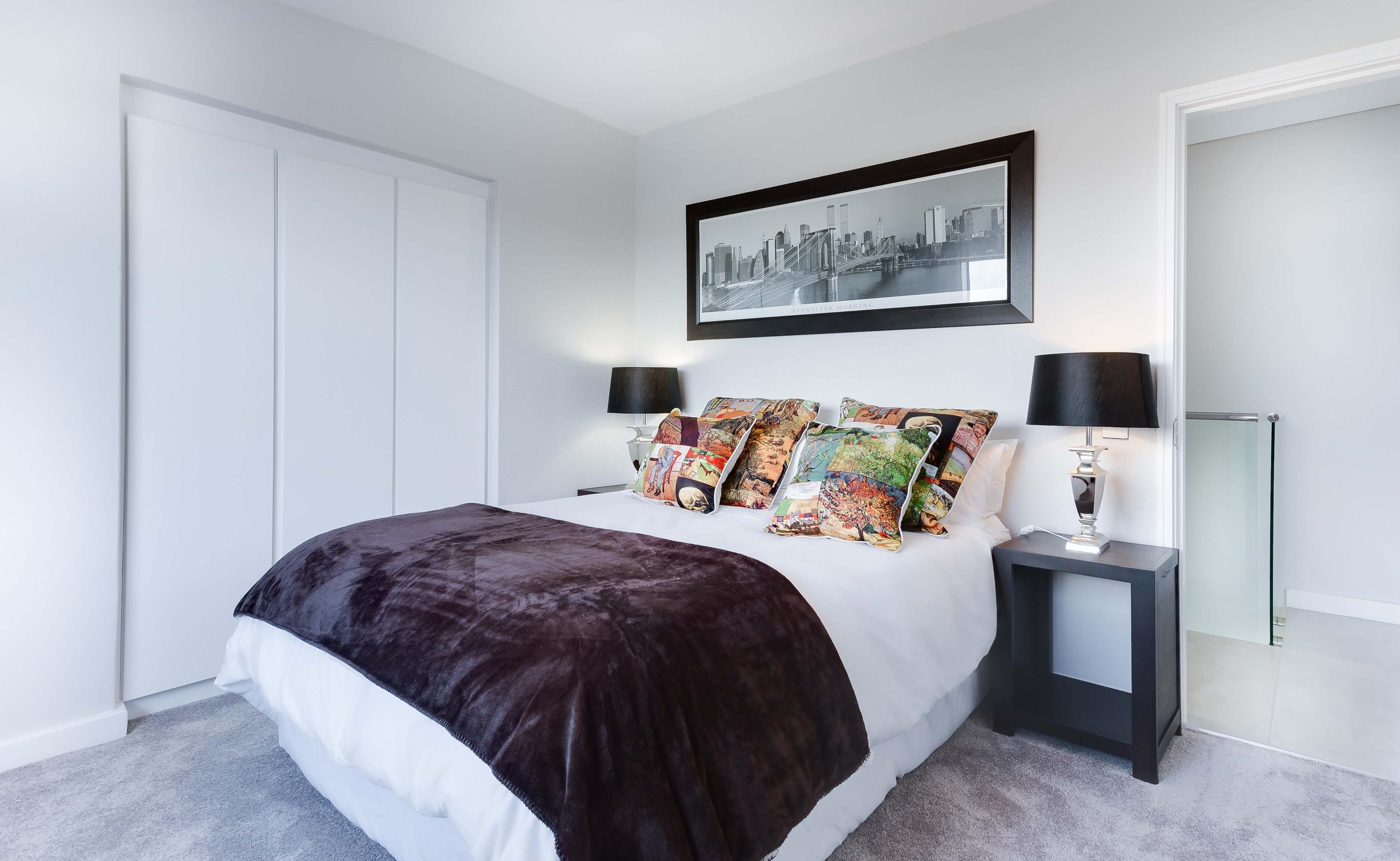 Step 1: Visualize Your Ideal Bedroom
Start by envisioning your ideal bedroom. How do you want it to look? How do you want to feel when you enter the room? Keep this image in mind as you declutter, using it as both a guide and motivation.
Step 2: Start with One Area
Decluttering the entire bedroom at once can be overwhelming. Instead, start with one area, such as your nightstand, dresser, or closet.
Step 3: Sort Items
Separate items into four categories: Keep, Donate, Sell, and Trash. Be realistic and ruthless. If you haven't used or worn something in the last year, it's probably time to let it go.
Step 4: Deep Clean
Take advantage of the decluttered space to clean. Vacuum or sweep the floor, dust furniture, and clean mirrors and windows. You'll be amazed at the difference a clean space can make.
Step 5: Organize and Store
Now that you've pared down your belongings, it's time to organize. Return the items you're keeping to their rightful places, grouping like items together. Use storage solutions like under-bed boxes or closet organizers to maximize space.
Step 6: Maintain Your Clutter-Free Space
To keep your bedroom clutter-free, make it a habit to put items back in their place after use. Regularly assess your belongings and remove anything that no longer serves a purpose or brings you joy.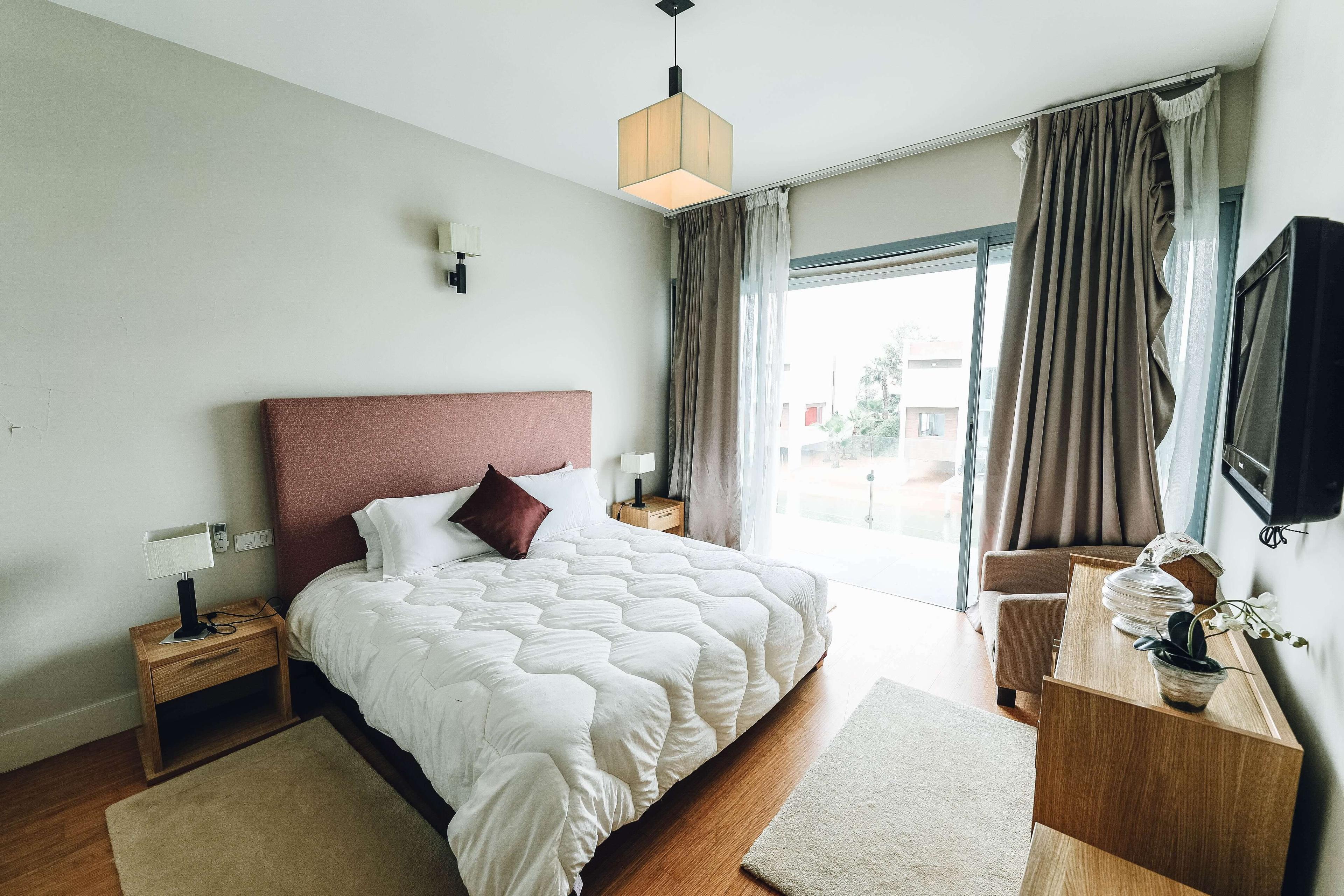 Conclusion
Decluttering your bedroom is an act of self-care. It's about creating a space that nourishes you, promotes rest, and reflects your personal style. Remember, the goal isn't perfection, but creating a space that feels peaceful and welcoming to you.
With each item you remove, you're one step closer to your ideal bedroom. So take that first step today and start creating the tranquil, clutter-free bedroom you deserve. It's more achievable than you might think!