200 Questions
Cover 15+
Important Areas

Designed &
Approved by
Industry Experts

FSC-Certified
Sustainable
Materials
A closer look inside the COUPLES CONNECT Bundle:
FREQUENTLY ASKED QUESTIONS ABOUT COUPLES CONNECT BUNDLE
Questions? We've got you covered:
More about what's included in the bundle:
Couples Pack
Spend fun quality time building love, respect and connection.
Not all time together is created equal. Fall in love all over again (and again, and again, and again...) with 200 exertly-designed prompts for couples! Put the phones down, take the cards out, and decide that the next couple of minutes are devoted to enjoying each other's presence.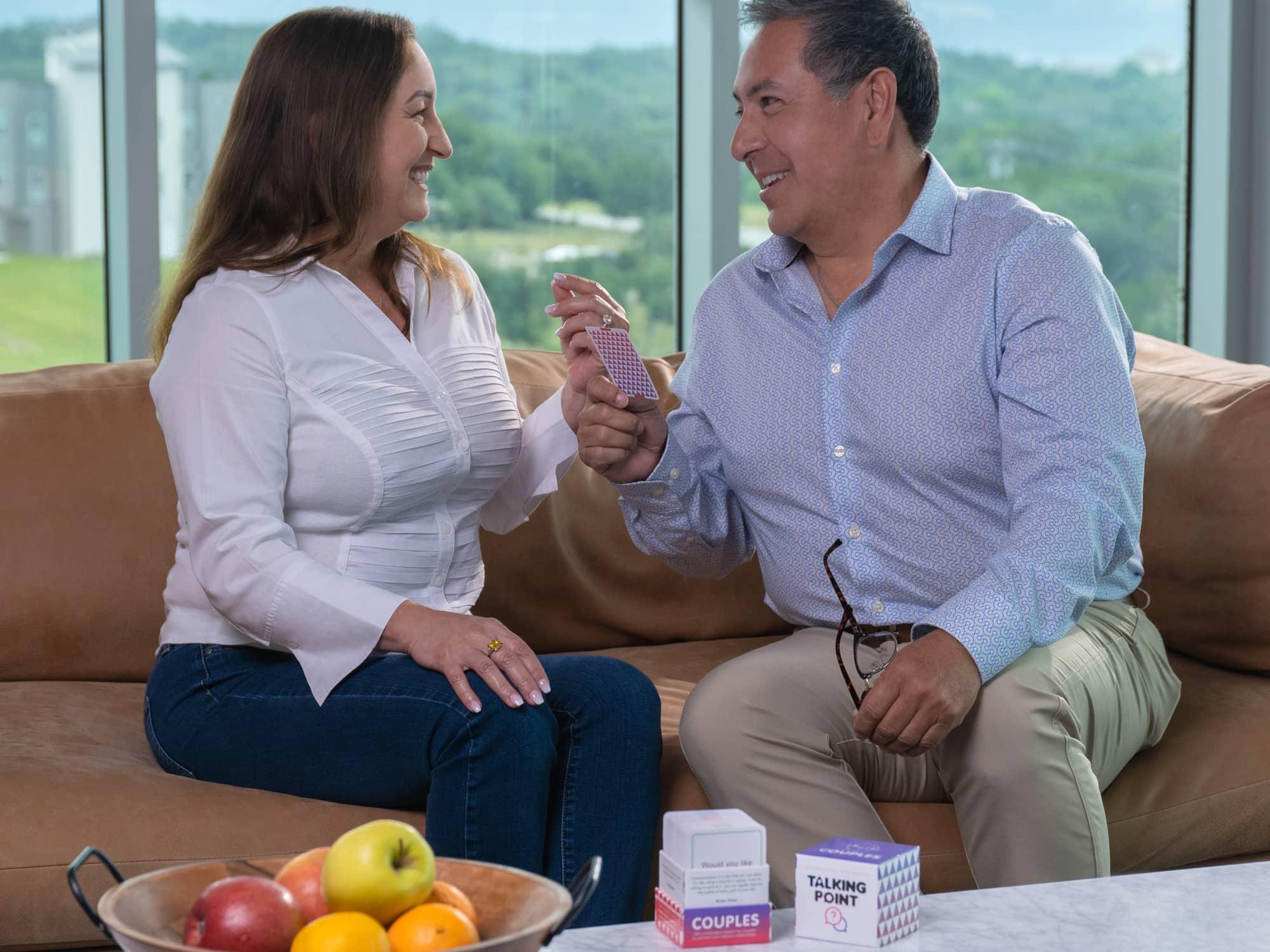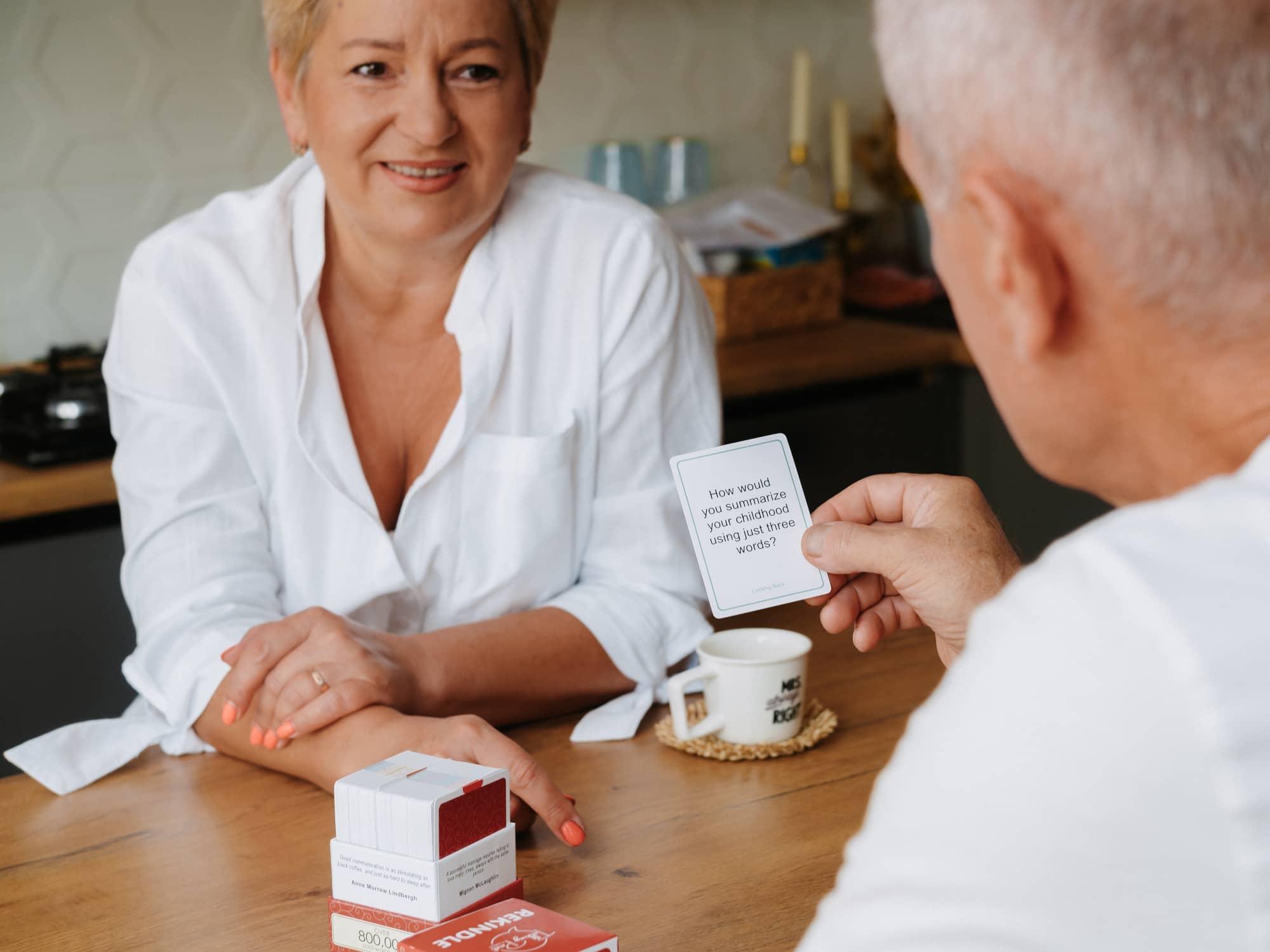 Rekindle Pack
Like a workout session for your relationship
It's natural for aspects of a relationship to change over time, but that doesn't mean you need to drift apart from your partner. What's the key to going the distance? Making lots of time for each other through 200 meaningful discussions that deepen your understanding and appreciation for each other.
Foundations Pack
Conversations that serious couples need to have
Are you prepared for everything the future could throw at you? With 200 essential questions created by relationship professionals, you can anticipate any surprises, get on the same page about the big things of life, and talk through any potential areas of friction before they impact your relationship. NOT JUST FOR NEW RELATIONSHIPS! These are conversations that ALL couples should be having regularly.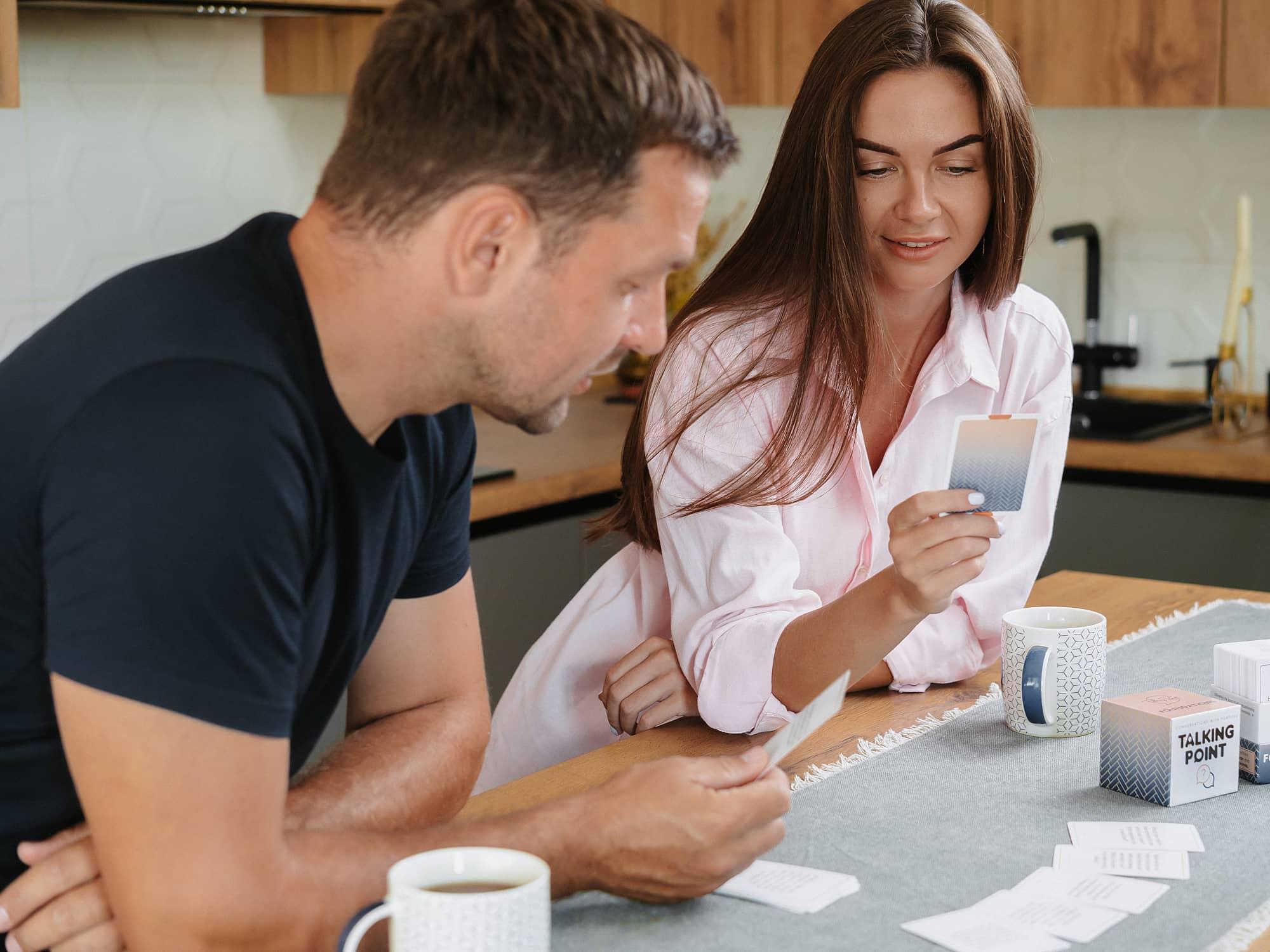 More Than 1,000,000+ Decks Printed Worldwide
Loved By Everyone
Why not hear from some of our thousands of happy customers?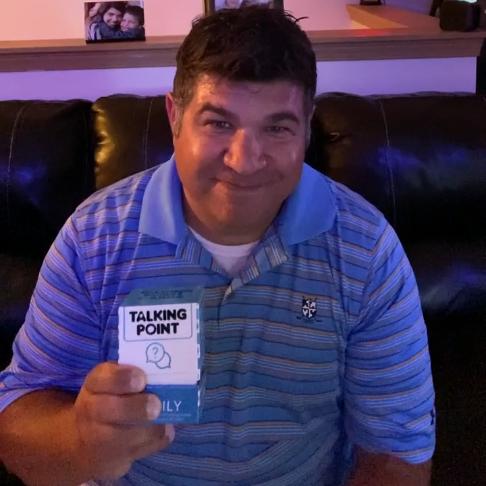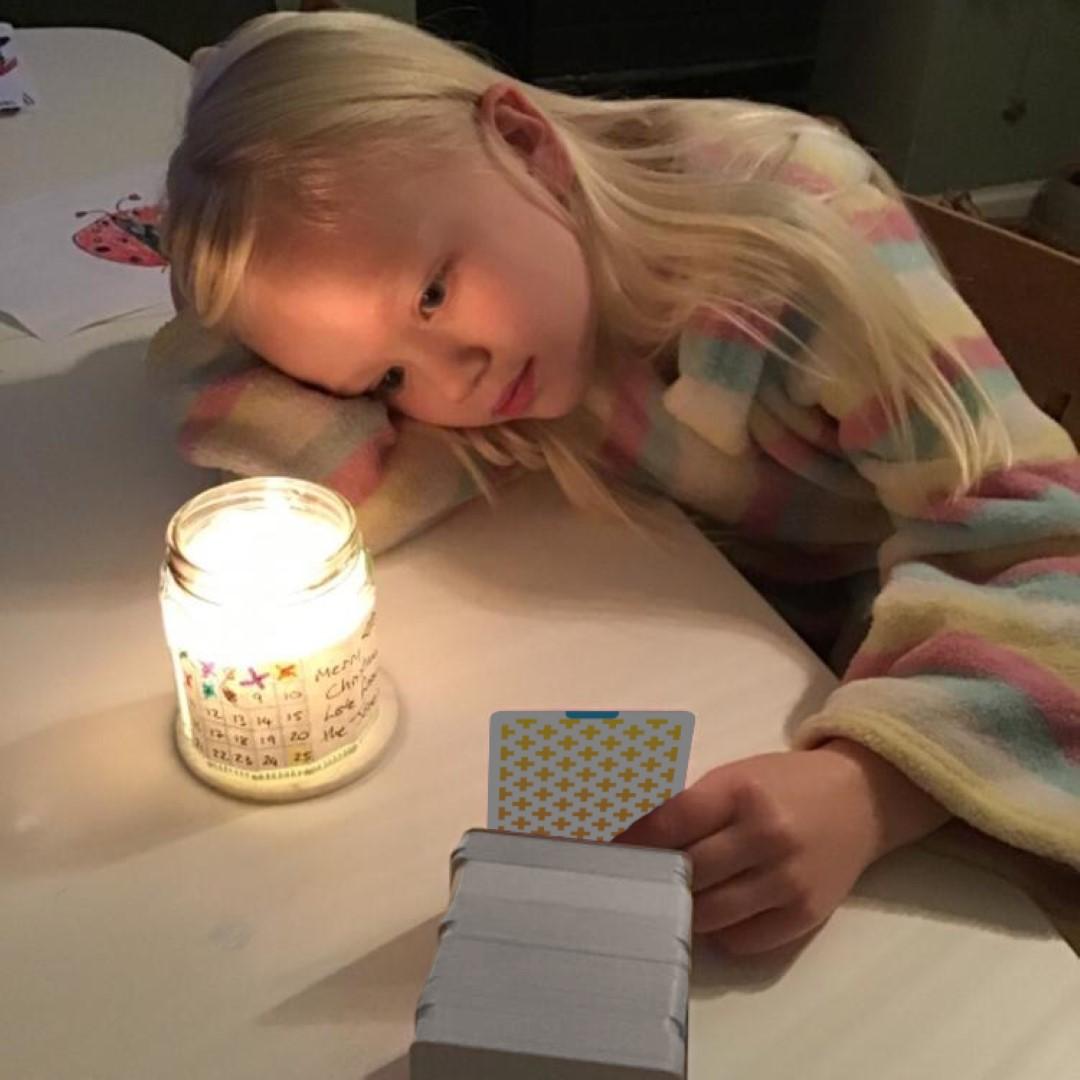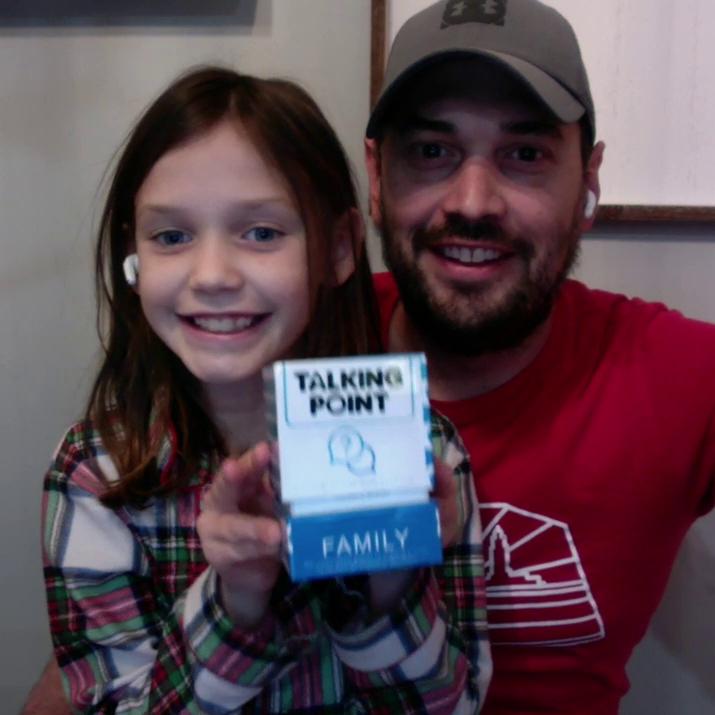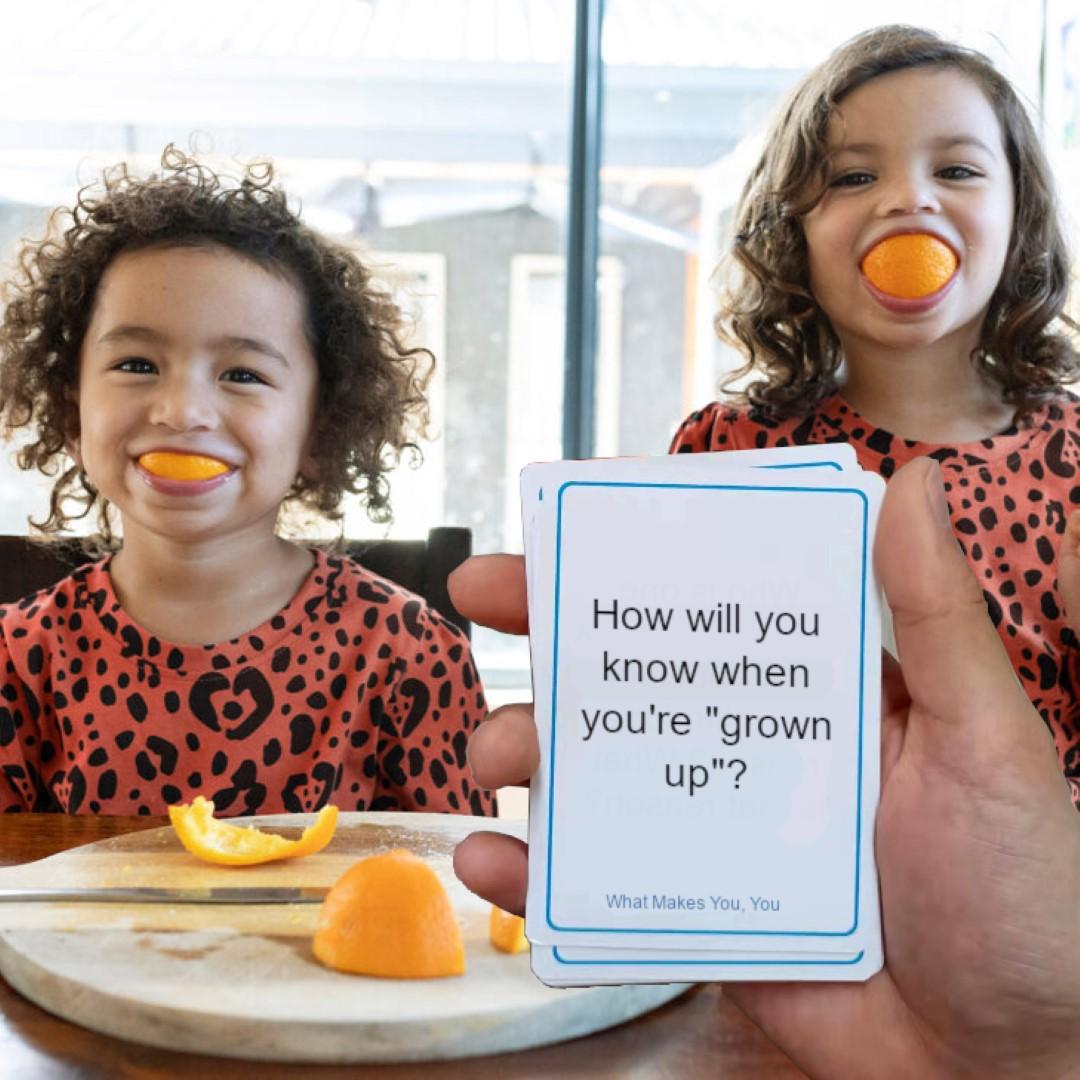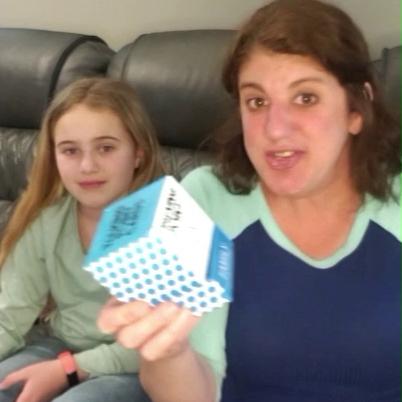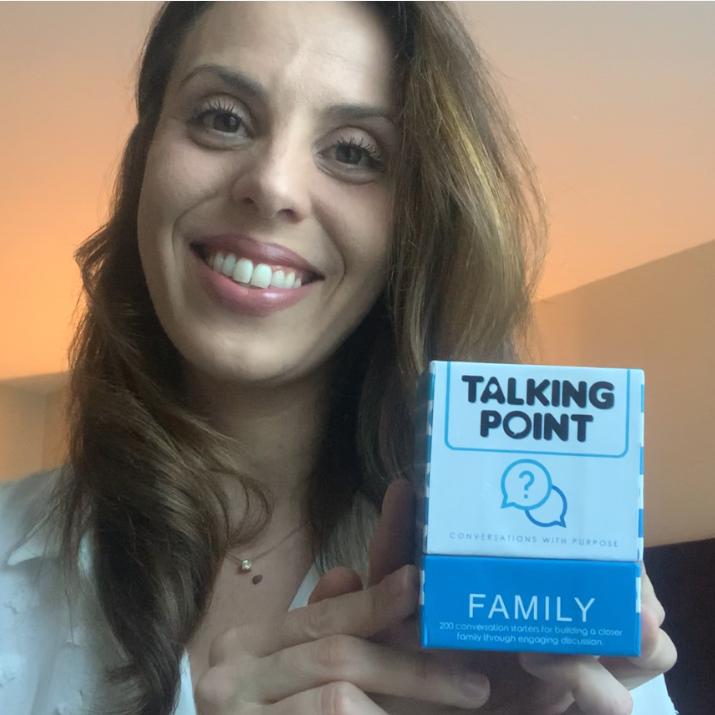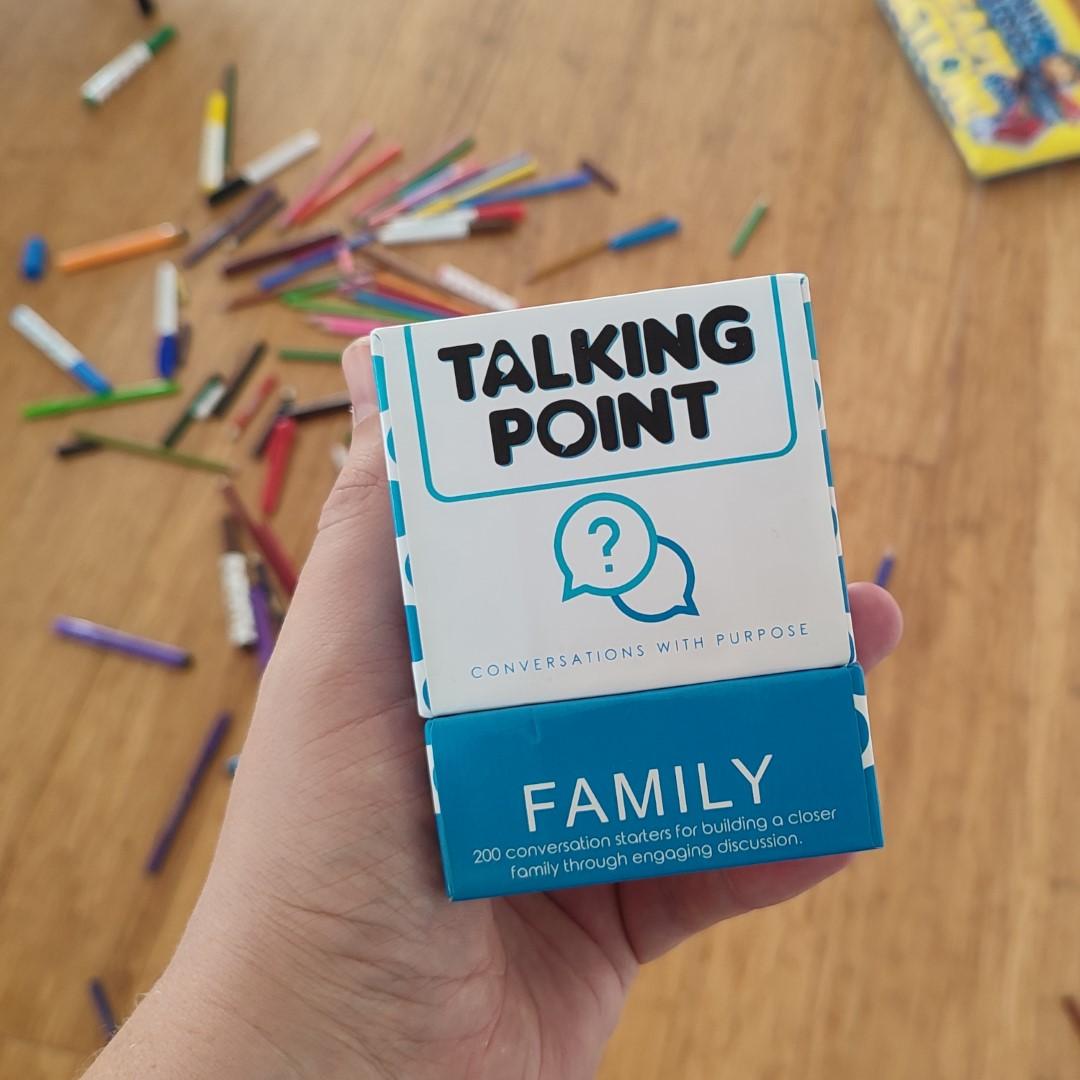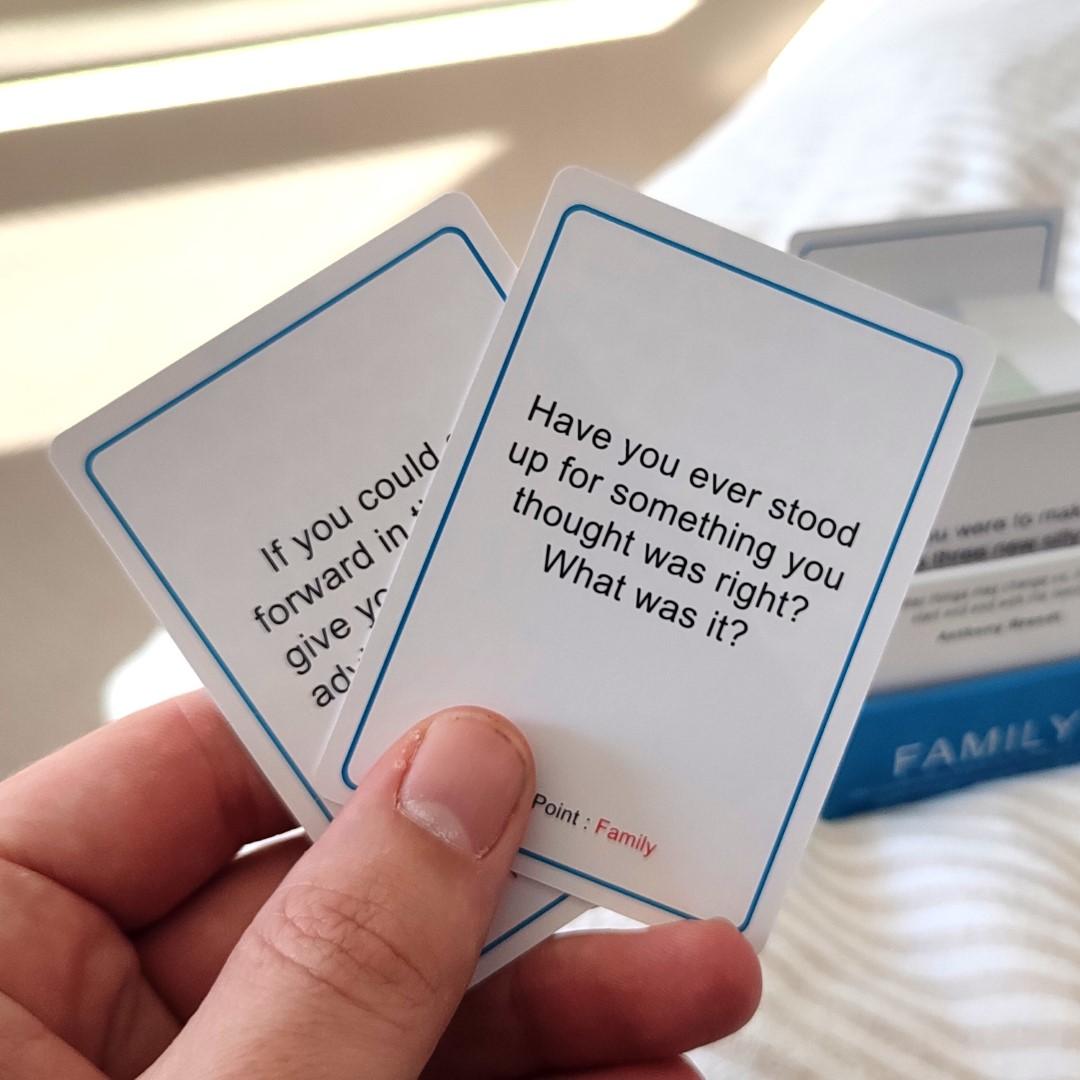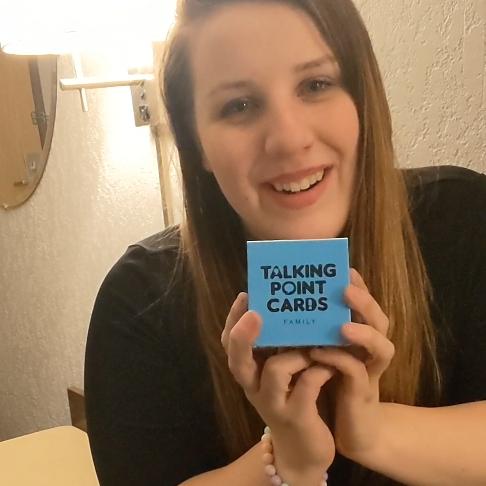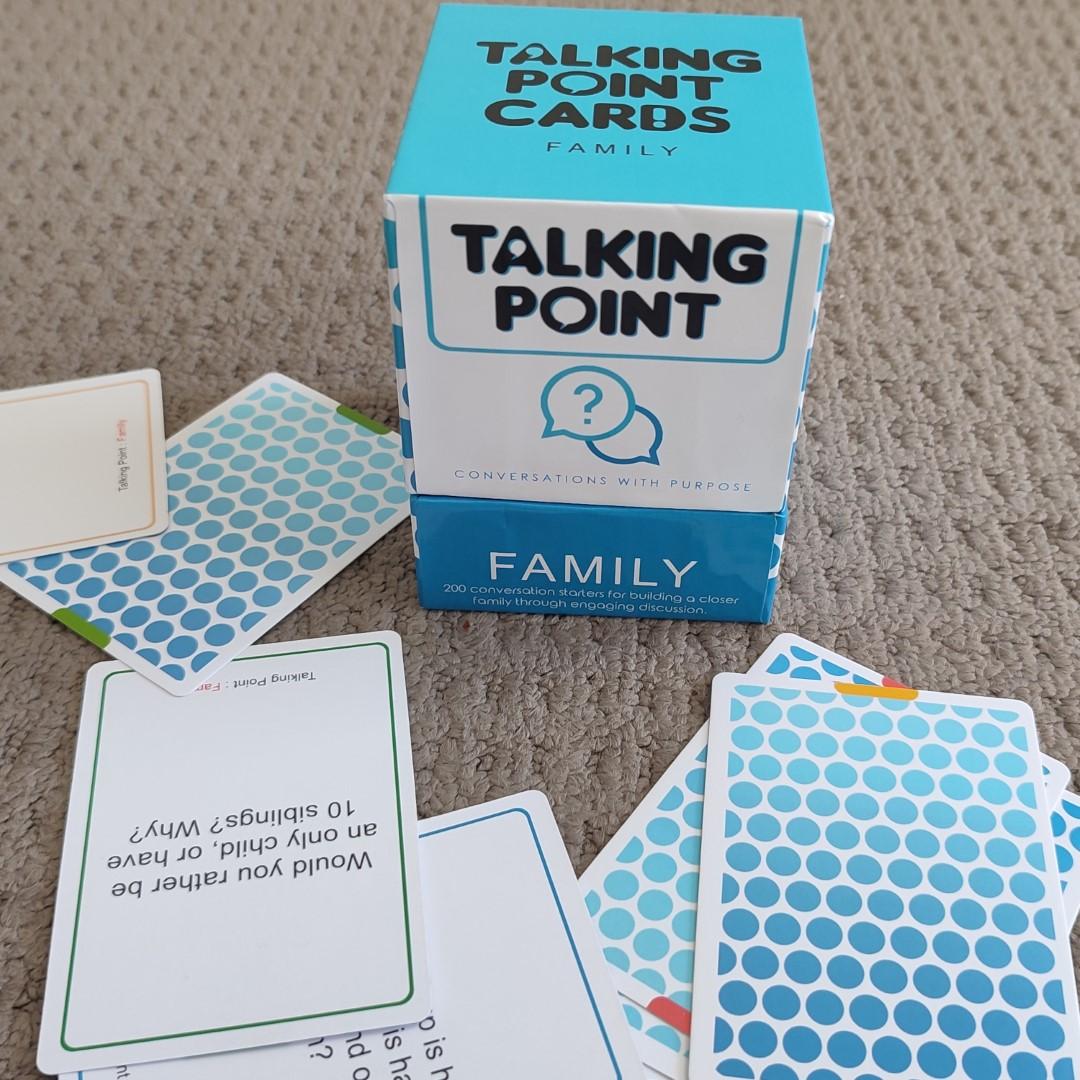 FAQs about Talking Point Cards
Love this? Then you may also enjoy:
Couples
Strengthen and deepen your relationship.
Teens
Transform your parent - teenager relationship for the better.
Kids
Transform your parent - child relationship for the better.