200 Questions
Cover 15+
Important Areas

Designed &
Approved by
Industry Experts

FSC-Certified
Sustainable
Materials
A closer look inside the Reason For The Season Bundle:
Better conversations in 3 simple steps:
Carefully designed in clear, simple language, these will bring even the most shy children (or adults) out of their shells:
More Than 1,000,000+ Decks Printed Worldwide
Loved By Everyone
Why not hear from some of our thousands of happy customers?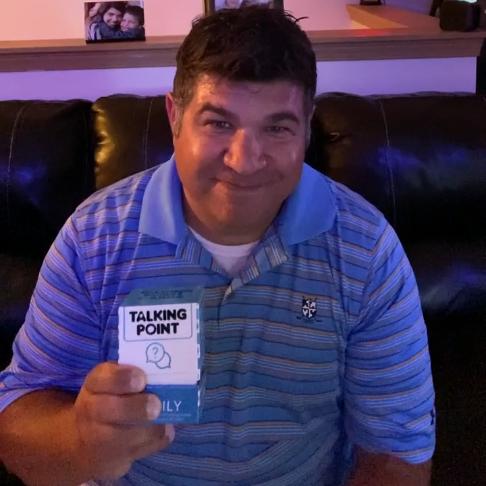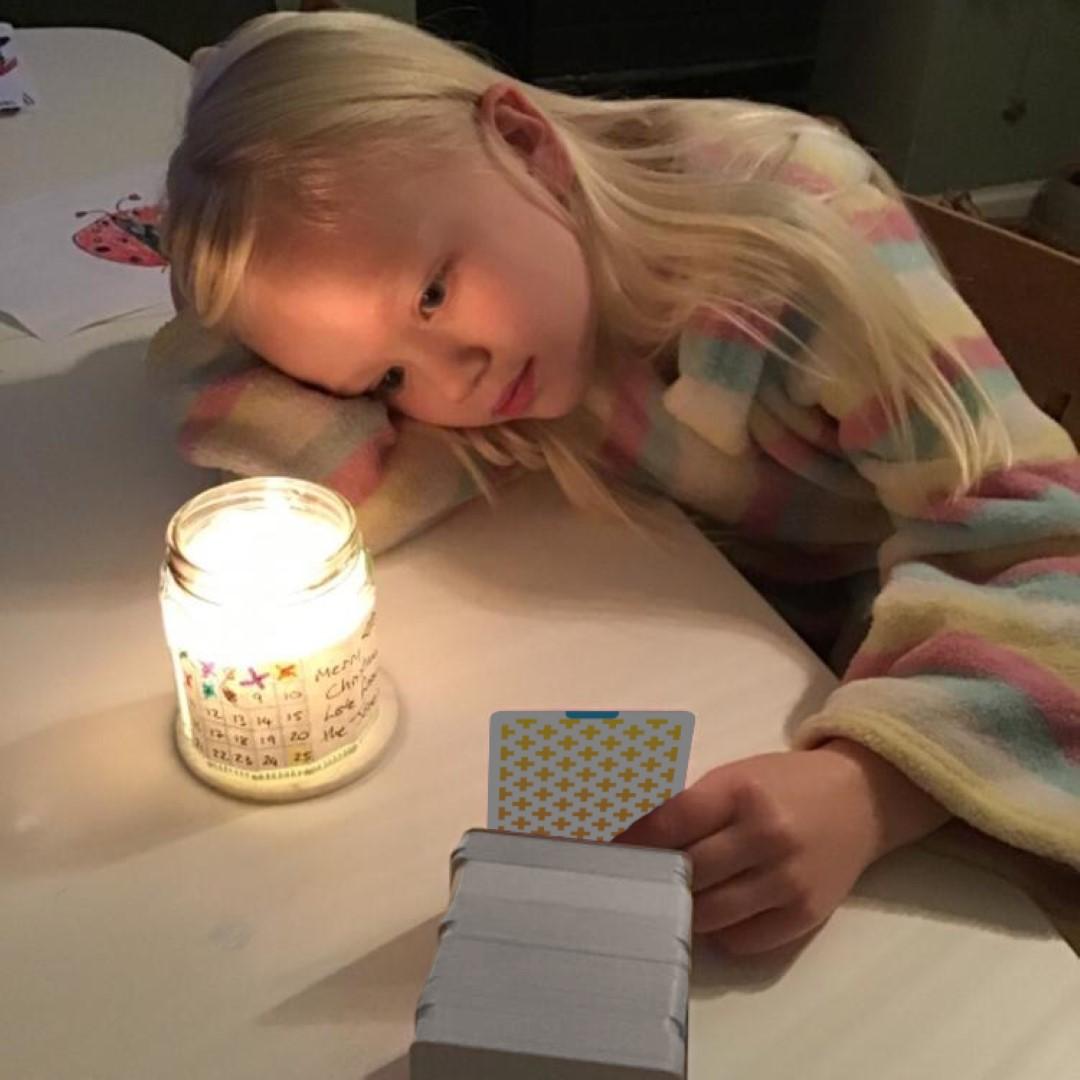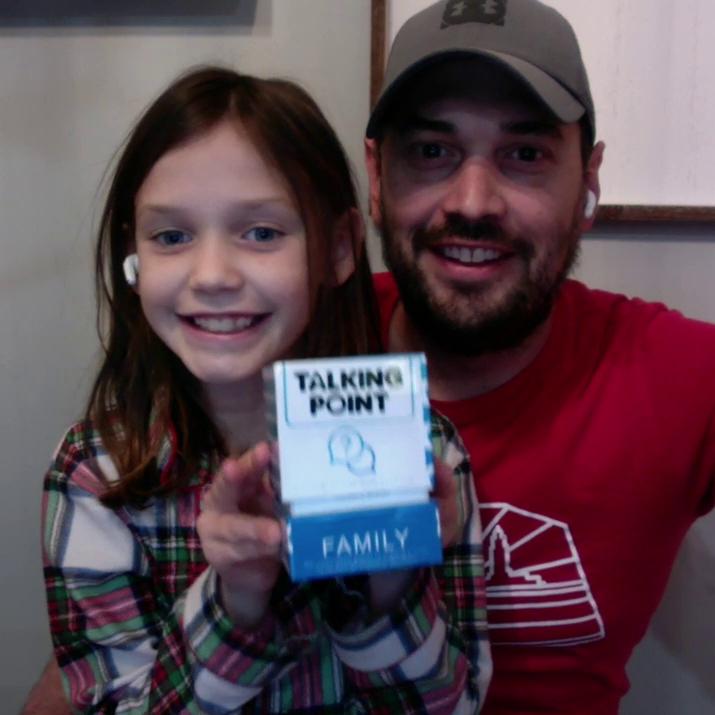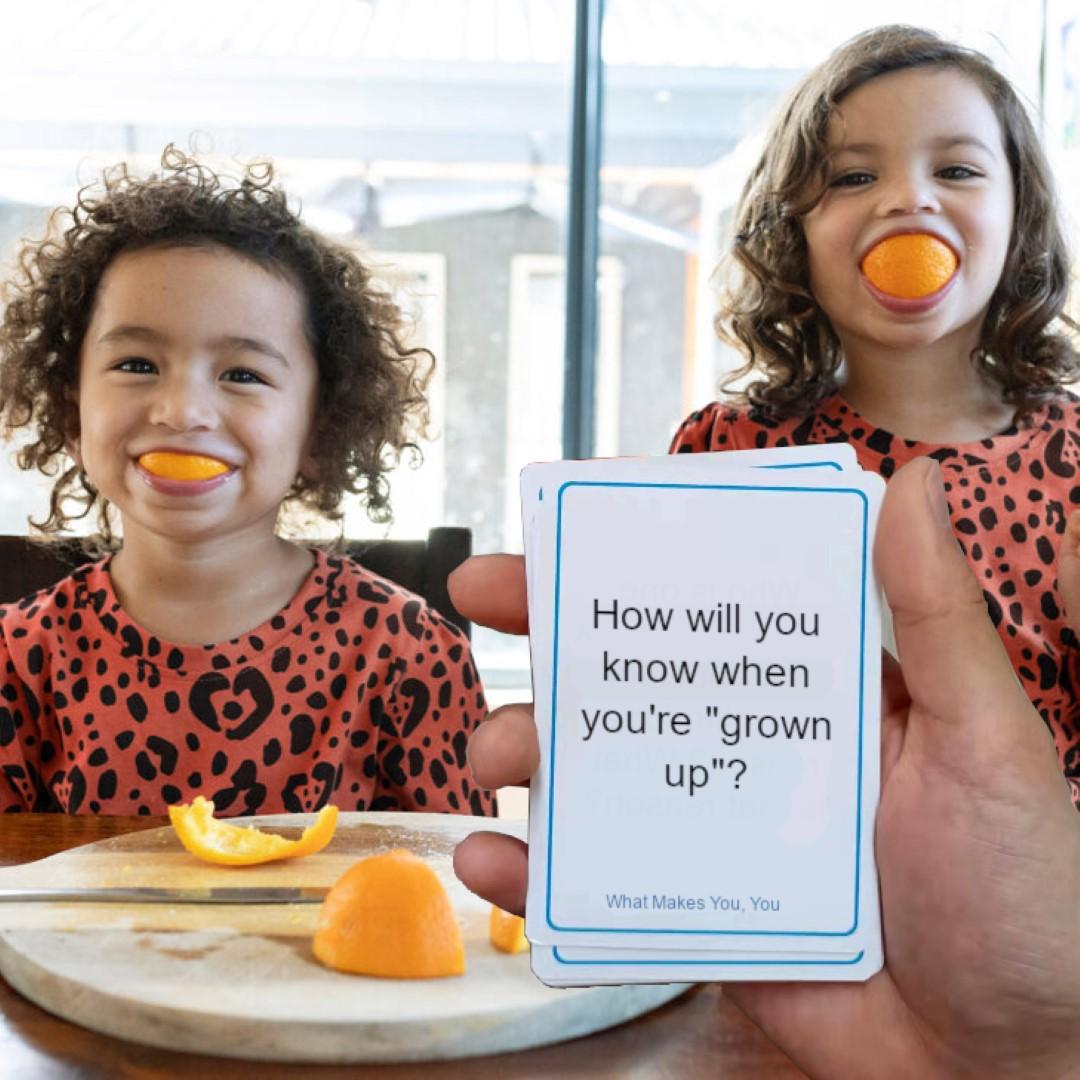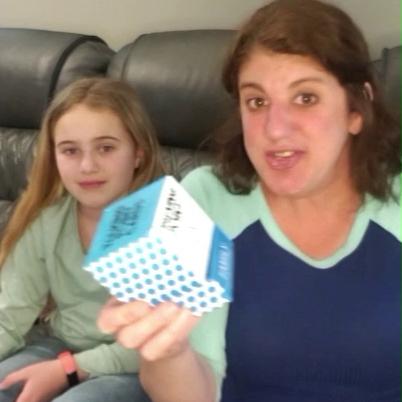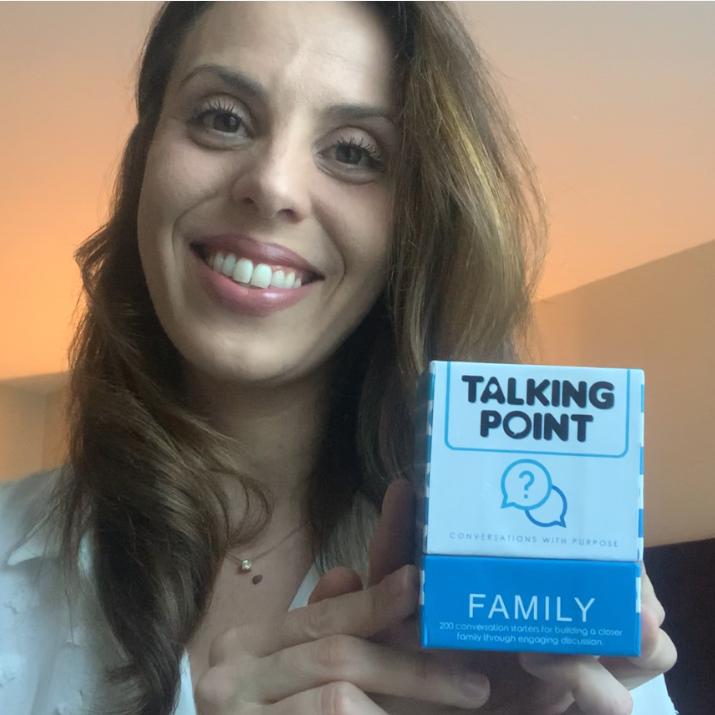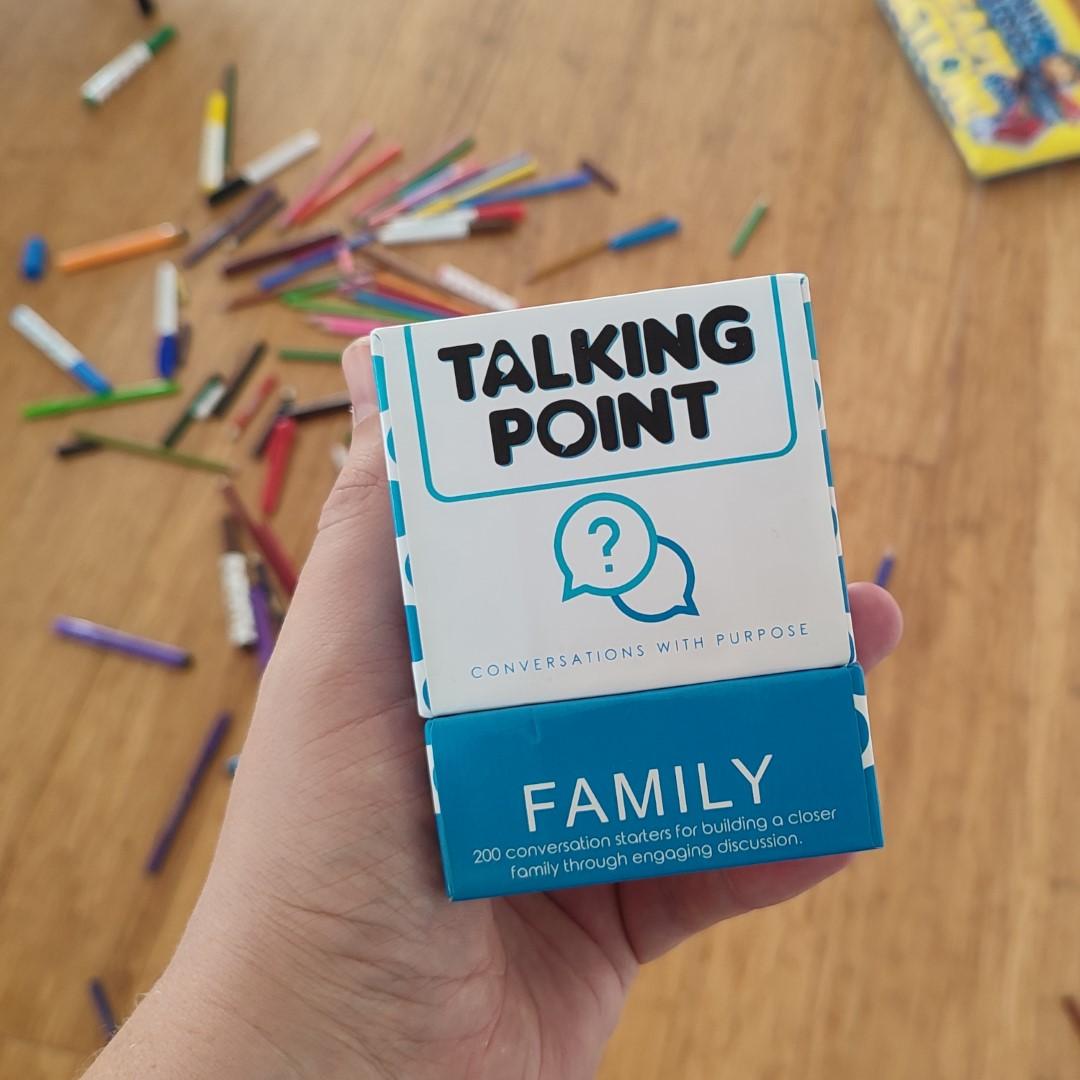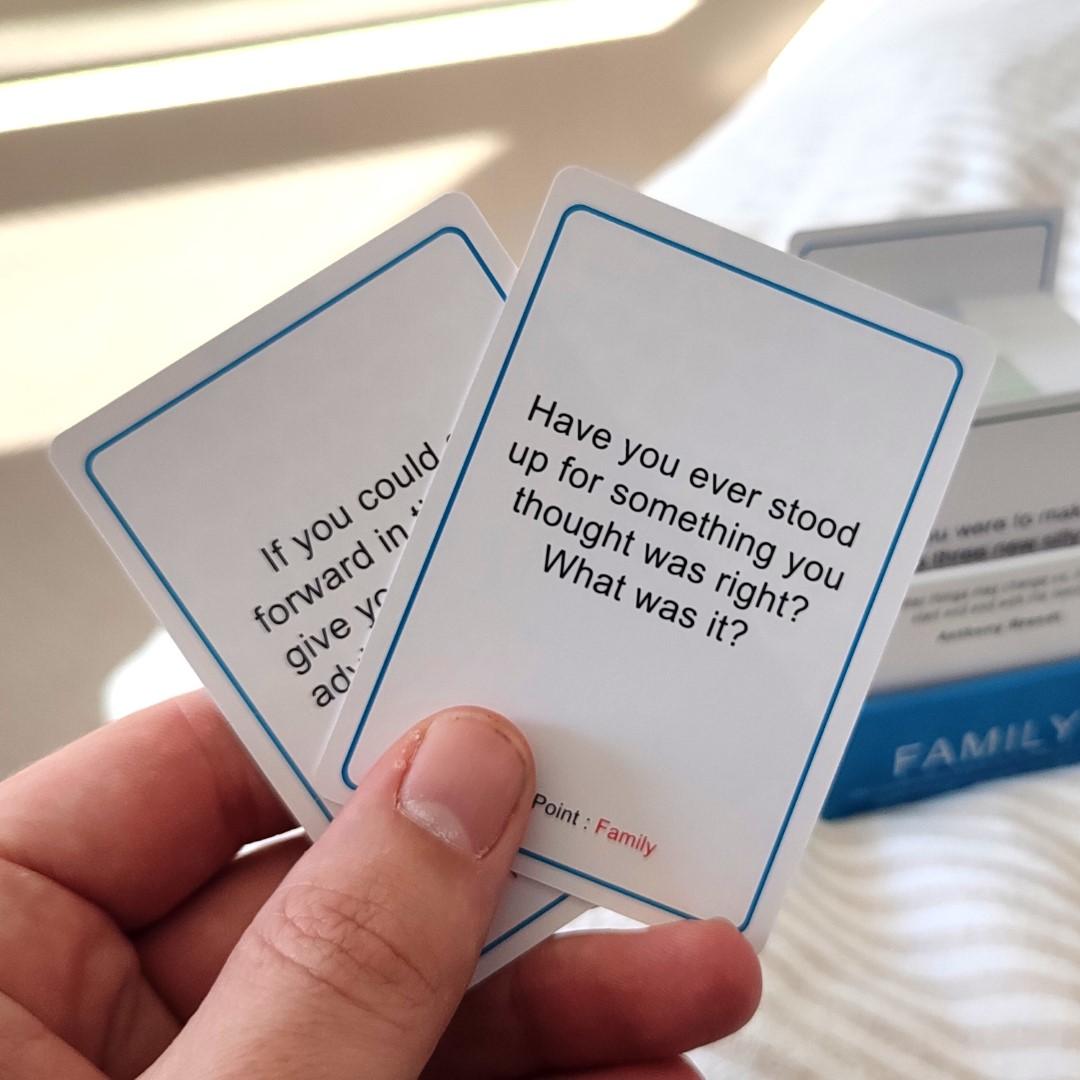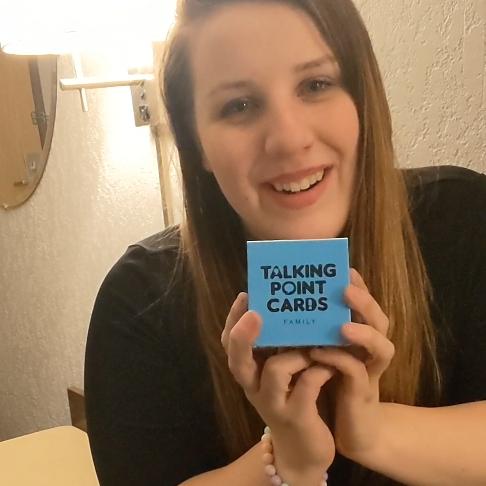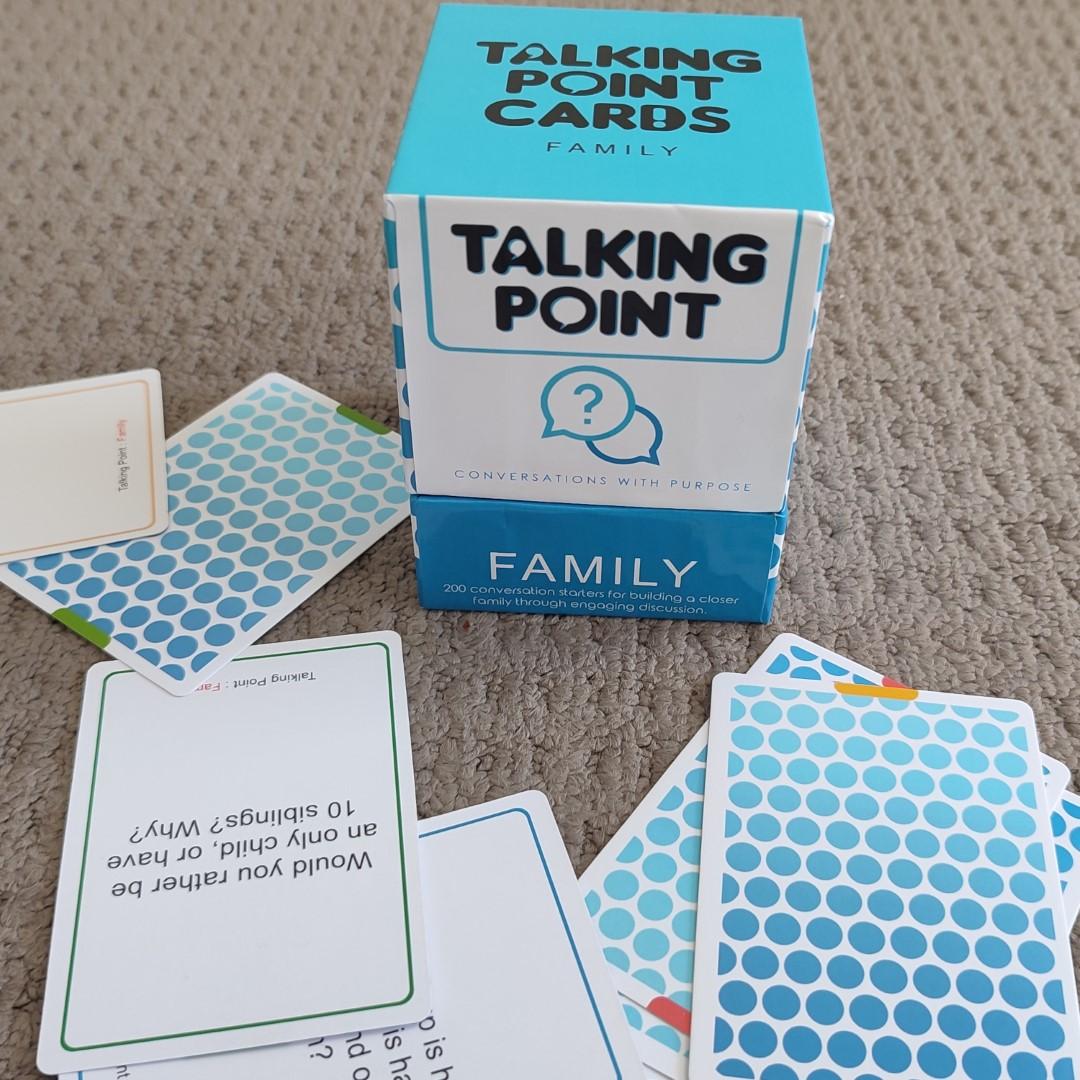 FREQUENTLY ASKED QUESTIONS ABOUT REASON FOR THE SEASON BUNDLE
Questions? We've got you covered:
Love this? Then you may also enjoy:
Couples
Strengthen and deepen your relationship.
Teens
Transform your parent - teenager relationship for the better.
Kids
Transform your parent - child relationship for the better.